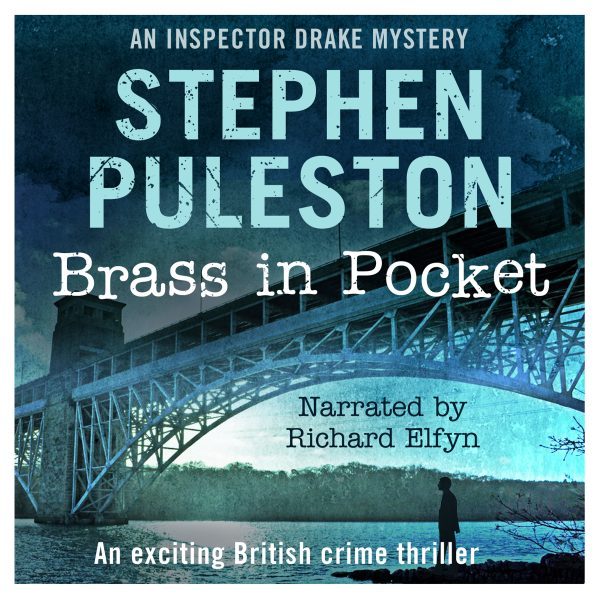 Brass in Pocket audiobook.
#1 Inspector Drake Mystery - Now available on audible
FREE with 1 credit OR JUST $8.99 if you've bought the Kindle version.
These are some of the comments from listeners to the narration by Richard Elfyn of Brass in Pocket.
"Another Great story in the Drake series"  ...
"Brilliant narration by Richard Elfyn"
..."Excellent crime thriller"