[mk_page_section bg_image="https://www.stephenpuleston.co.uk/wp-content/uploads/2012/10/slider3.jpg" attachment="fixed" bg_position="center top" bg_stretch="true" parallax="true" padding="100″]
[mk_fancy_text color="#ffffff" highlight_color="#000000″ highlight_opacity="0.7″ size="25″ line_height="50″ margin_bottom="18″ font_family="none" align="center"]Inspired by the great British crime writers.[/mk_fancy_text][mk_fancy_text color="#ffffff" highlight_color="#000000″ highlight_opacity="0.7″ size="25″ line_height="50″ margin_bottom="18″ font_family="none" align="center"]Set in North Wales and Cardiff.[/mk_fancy_text]
[/mk_page_section][mk_page_section]
[mk_fancy_title style="avantgarde" size="30″ line_height="40″ color="#0f2d1f" letter_spacing="1″ font_family="none" margin_top="0″ margin_bottom="20″]
Biography
[/mk_fancy_title]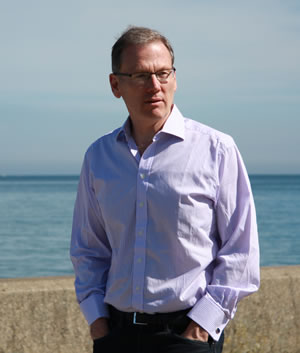 I write crime fiction based in Wales and about Wales. The rural landscape of north Wales provides the backdrop to the Inspector Drake novels. And Cardiff the capital of Wales provides the setting for the Inspector Marco novels set in a modern urban environment.
I love the novels of Raymond Chandler, Ian Rankin, Mark Billingham, Henning Mankell, Val McDermid – the list could go on! And I enjoy watching detective series on the television the recent Hinterland series based near Aberystwyth in Wales was great. One of my favourites is the French series Spiral but The Bridge and Broadchurch and the Rebus series with Ken Stott and Kenneth Branagh in Wallander are great too.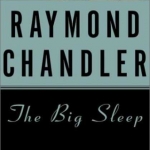 I have been on writing courses at the Welsh Writers Centre in Llanystymdwy, North Wales tutored by Matt Whyman and Marcus Sedgwick as well as crime writing courses with Peter Robinson and Andrew Taylor at the Scottish Writers centre.
I was born in Anglesey an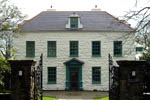 island off the north Wales coast and after leaving school in Holyhead I went to University in London before training as a solicitor/lawyer. I practised in a small family business doing criminal work in the magistrates and crown courts, divorce and family work.
I still live on Anglesey, North Wales near the beach and the mountains of Snowdonia
[mk_padding_divider size="60″]
[/mk_page_section]