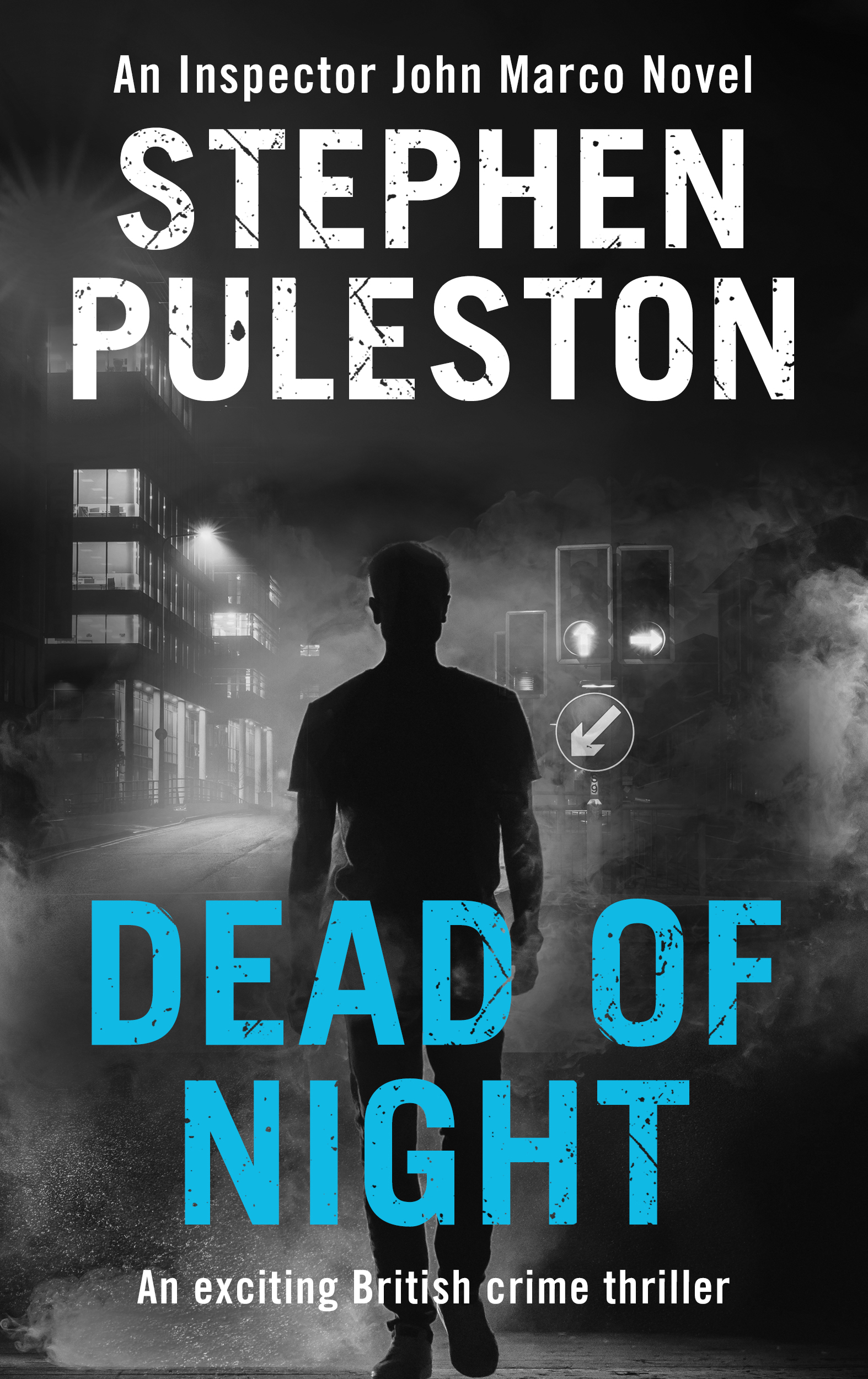 Dead of Night
A victim with no voice…. A killer with no fear…. A race against time. 
When the body of a homeless man is found at the foot of a church steeple in the middle of the harshest winters Cardiff has seen for years Inspector Marco's superior wants the inquiry finished quickly. Even if it means the killer evades justice. But Marco isn't happy and he knows from bitter personal experience how tough life can be.
A second killing of a rough sleeper only galvanises Marco and his team to hunt down the killer. But the lives of the homeless community makes uncovering the clues and tracking the killer challenging. When a vital witness disappears, Marco fears the worse. And despite knowing that a vital clue exists it remains tantalisingly out of his grasp. Only when he uncovers the missing piece of the jigsaw does he realise where to catch the culprit and how finally he must prevent more deaths.
Dead of Night is the fifth book in the fast-paced Inspector Marco series based in Cardiff. If you like clever mysteries and gripping page-turners then you'll love Stephen Puleston's Detective Marco series.
Available on KINDLE and KINDLE Unlimited.
Reviews
'Really enjoyed the first two Inspector Marco books. A great character and a well written book. Looking forward to reading the rest of the series now.' Mrs J Sowden 5* Amazon review.
'What a story, what a writer, great characters lovely plot twists..' swnseajac 5* Amazon review
Other books in the John Marco series
Save money with boxsets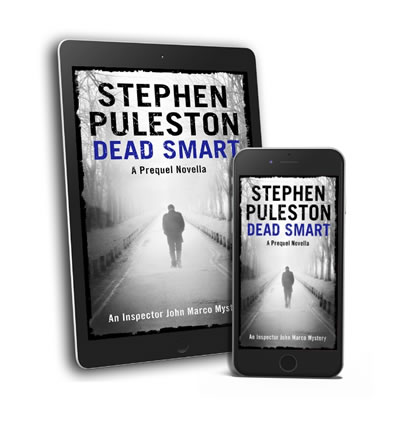 Join my Readers Club for your FREE book.
Sign up today for a FREE copy of Dead Smart the prequel novella in the Inspector Marco series and regular newsletters and special offers.