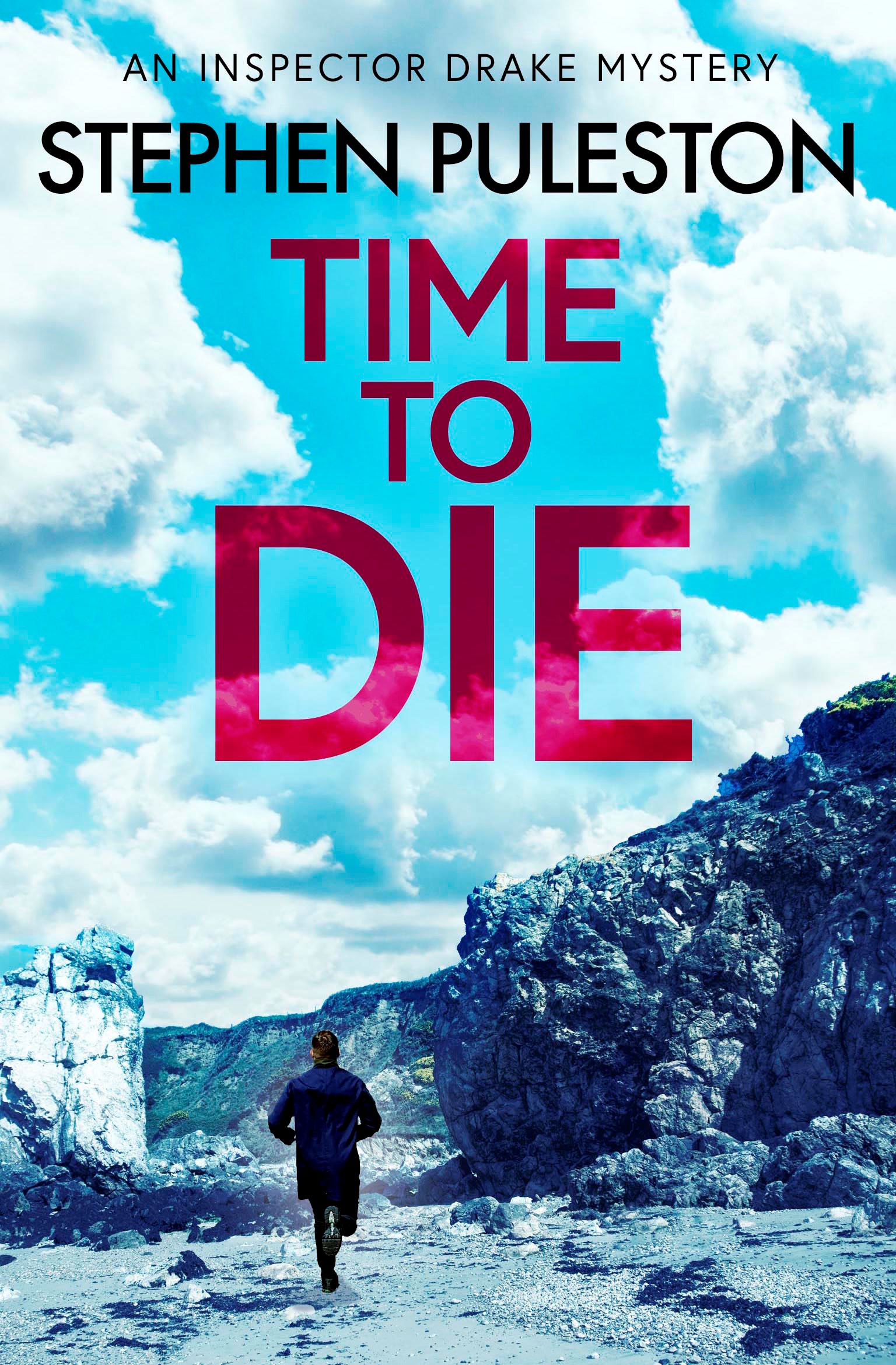 Time to Die
A dead body discovered on a popular beach. A local community traumatised. Everything points to two evil brothers. But can Detective Drake find the evidence?
Welsh Inspector Ian Drake is called to the discovery of a body of a man on a popular beach. The dead man is due to give evidence in an important trial of two vicious criminals and suspicion immediately falls on both men. But Drake faces the challenges of unravelling the dead's man family and discovers everything is not as it seems.
As another witness in the important case is killed Drake's superior office is convinced the known felons are to blame. And when a suspect linked to the dead man's wife absconds Drake believes he has the culprit.
But the discovery that witnesses exists changes everything. Can he find them before the killer?
Available on KINDLE.  COMING SOON Also available as an audiobook, CLICK HERE.


'Another Excellent Ian Drake Book.' T Wood TOP 1000 reviewer – Amazon 5* review 
'A crime series that never disappoints.' SueB – Amazon 5* review
Other books in Ian Drake series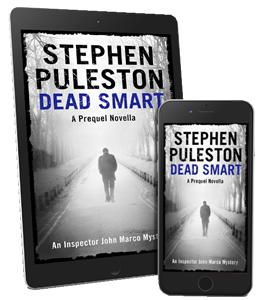 Join my Readers Club for your FREE novella.
Sign up today for a copy of Dead Smart the prequel novella in the Inspector Marco series and for regular newsletters and special offers.