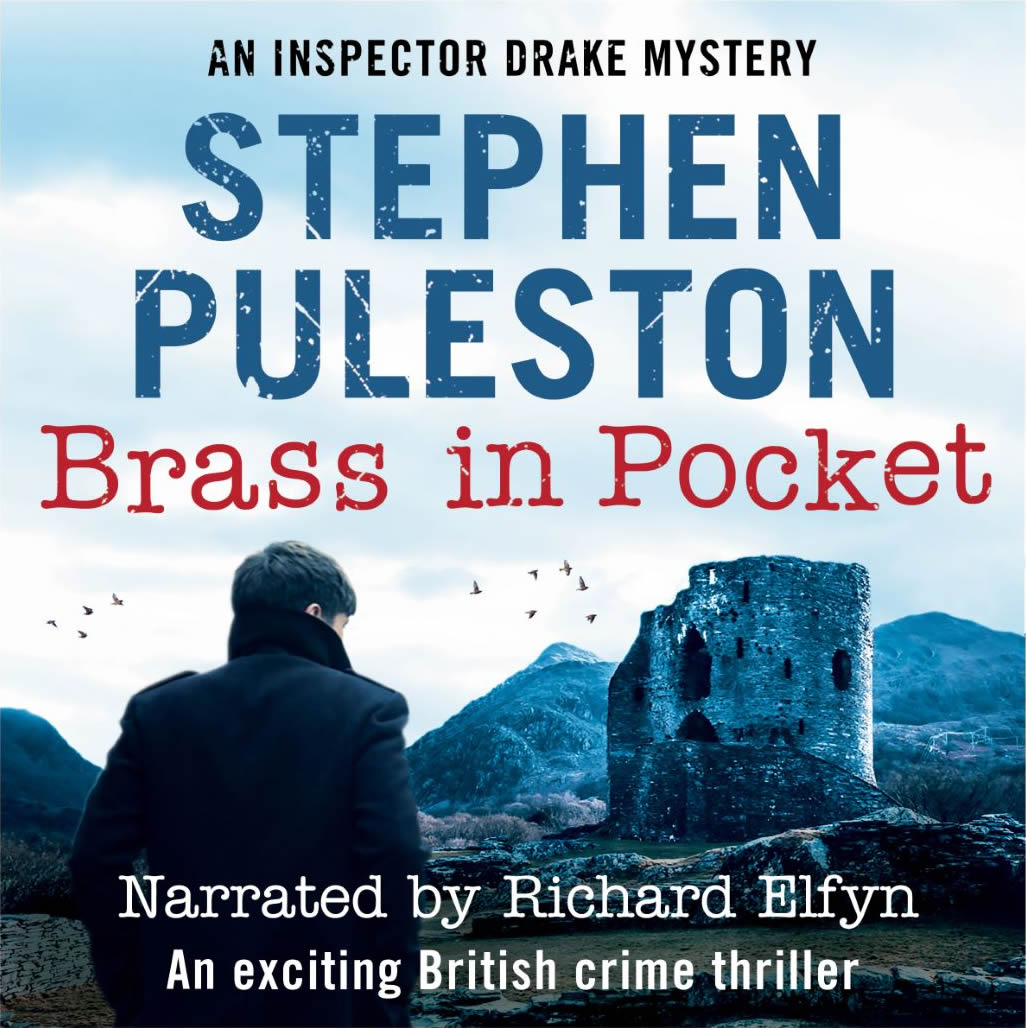 Brass in Pocket Audiobook
A psychotic with an ear for melodies. A detective trapped inside his own mind. Can he catch the killer before the final beat?
Welsh Inspector Ian Drake barely manages to keep his OCD under control. So after two fellow police officers are brutally murdered on an isolated mountain road, the pressure to solve the case threatens to make him crack.
As tensions build to a crescendo both at home and at work, the weary detective's fears are realised when a local politician appears slain by the same sinister hand.
Can he catch the sociopathic felon before he loses his sanity… or his life?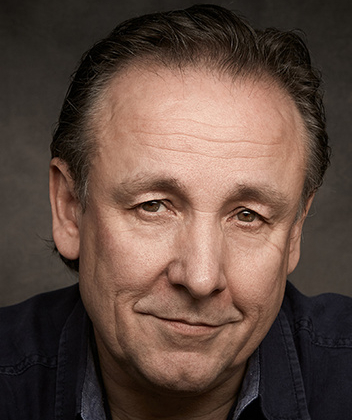 Brass in Pocket narrated by Richard Elfyn
Bafta winning actor Richard Elfyn, is one of Wales's best known performers, with credits in movies like 'The Killer Elite' with Robert DeNiro. He will be soon be seen in 'School's Out Forever' and 'Six Minutes to Midnight' with Judy Dench. On television Richard has starred in 'The Crown' as the Foreign Secretary Selwyn Lloyd, 'Keeping Faith', 'Emmerdale', 'Hinterland' and 'Stella' with Ruth Jones.
He works extensively for BBC Radio Drama and for animation vocals including voiced robots and varying monsters for 'Dr Who'. He trained at the Royal Welsh College of Music and Drama. Click below to listen to a sample of Brass in Pocket.

"The narrator sound just like you would imagine him to sound! We know the series is based in Wales, and the narrators accent and tone take you there! His voice is crisp and clear and the accent does not confuse the American ear! Each book in this series has been wonderful as a stand alone and part of an on going series." Mindy H Audible review
"The narrator, Richard Elfyn, does a very good job bringing the characters to life. All in all, this is a great book, worthy of your time." Clau Audible review
Other books in the Ian Drake audiobook series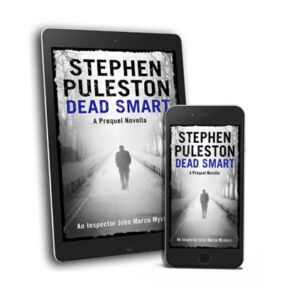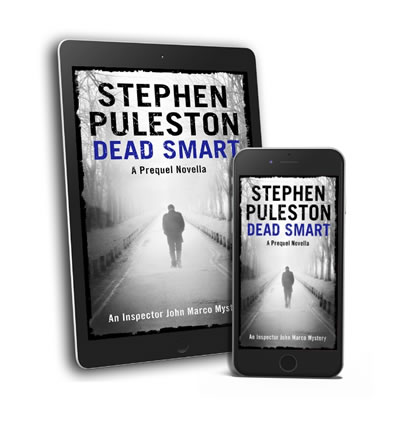 Join my Readers Club for your FREE novella.
Sign up today for a copy of Dead Smart the prequel novella in the Inspector Marco series and for regular newsletters and special offers.