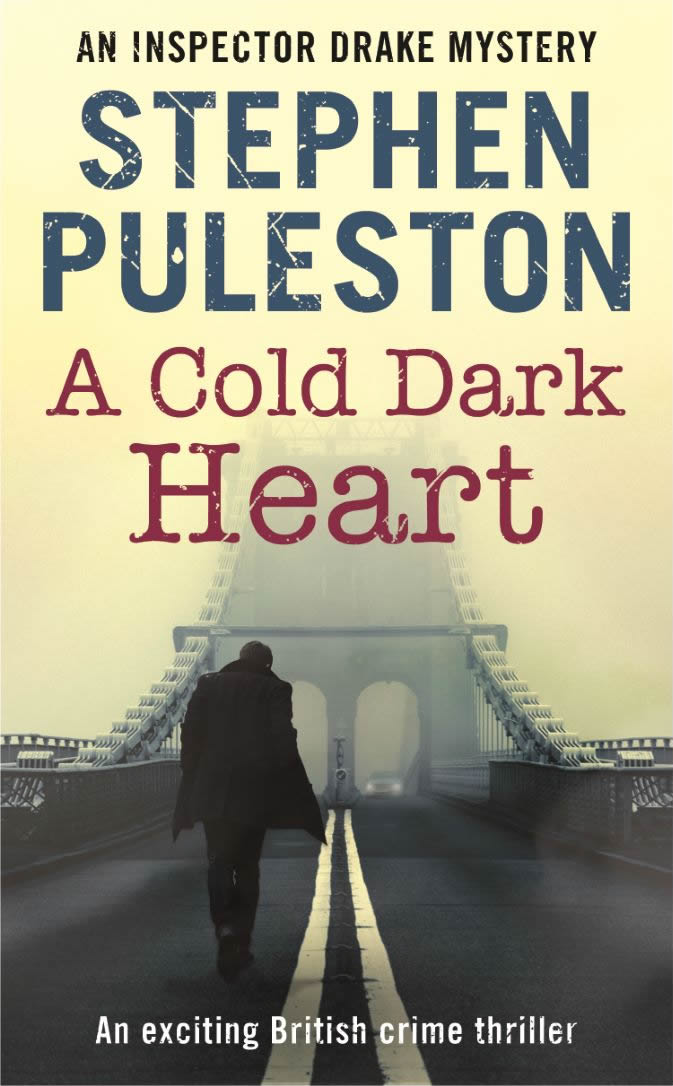 A Cold Dark Heart
Accident or murder? A dangerous serial killer. Can Drake catch a murderer trusted by everyone?
When eighty-nine-year-old Emyr Isaac is found dead in his home, Drake and his team initially suspect a burglary gone wrong. But as the investigation develops, Drake uncovers more suspicious deaths, all elderly victims, all seemingly innocent, but with one connection – each victim received care from a healthcare professional during their last moments.
If Drake's suspicions are correct, they have a dangerous serial killer on the loose. Someone who should offer help and safety, not a chilling early demise.
Drake must do all he can to ensure no more lives are lost…even if it means putting members of his own team in harm's way
Available on KINDLE.  Also available as an audiobook, CLICK HERE.


'Another Excellent Ian Drake Book.' T Wood TOP 1000 reviewer – Amazon 5* review 
'A crime series that never disappoints.' SueB – Amazon 5* review
Other books in Ian Drake series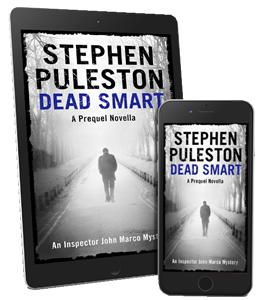 Join my Readers Club for your FREE novella.
Sign up today for a copy of Dead Smart the prequel novella in the Inspector Marco series and for regular newsletters and special offers.