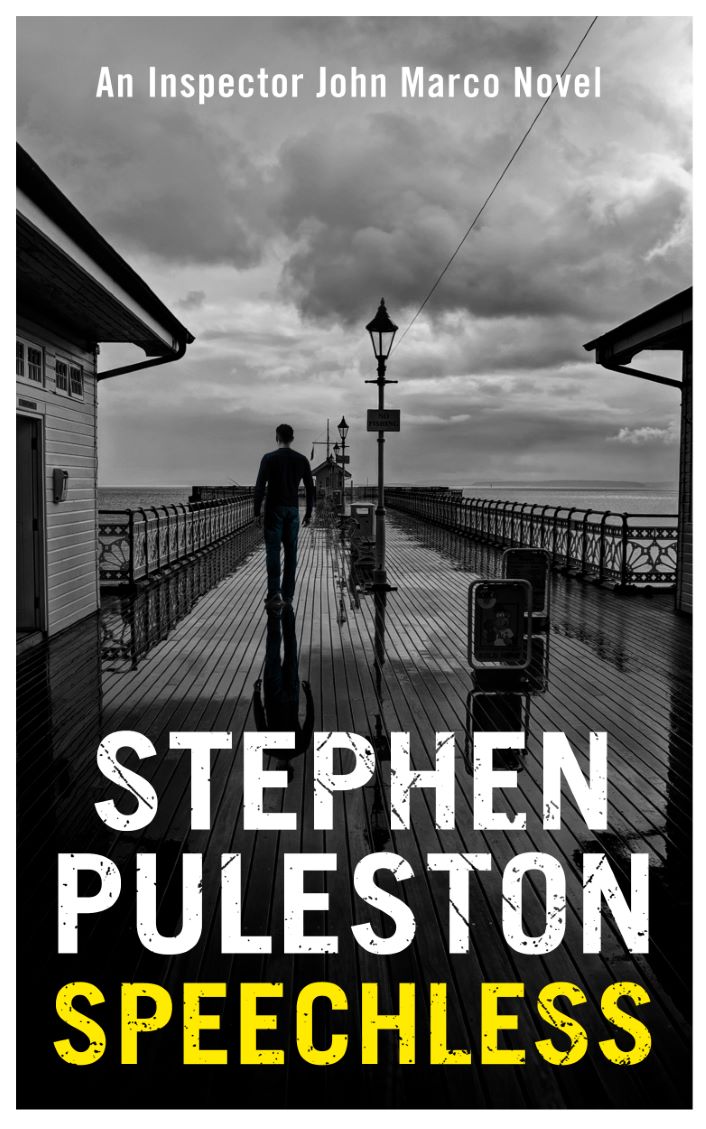 Speechless
Barbaric killings in Cardiff terrify the Polish community. Can Inspector John Marco battle his own demons and catch the gangsters responsible before they kill again?
But what is it that links all the deaths together? When the evidence points to one of the city's well-known criminals with links to gangsters from Eastern Europe Marco faces the challenge of gathering evidence from a close knit and secretive community.
When Marco finds himself entangled emotionally it's impossible for him to think clearly.
In search of an answer Marco travels to Poland only to find himself implicated in a murder. Racing back to Cardiff he hopes he has enough to unravel the case and arrest the perpetrators.
Available on KINDLE. Also available as an audiobook, CLICK HERE.


'I enjoyed this very much, I stayed up late to finish it as I couldn't put the book down ! It is well written and has a very good plot..' Mrs Margaret A Jones 5* Amazon review
'Liked it all. Good storyline. Good writing.' Jim 5* Amazon review
Other books in the John Marco series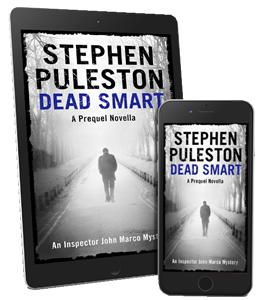 Join my Readers Club for your FREE novella.
Sign up today for a copy of Dead Smart the prequel novella in the Inspector Marco series and for regular newsletters and special offers.