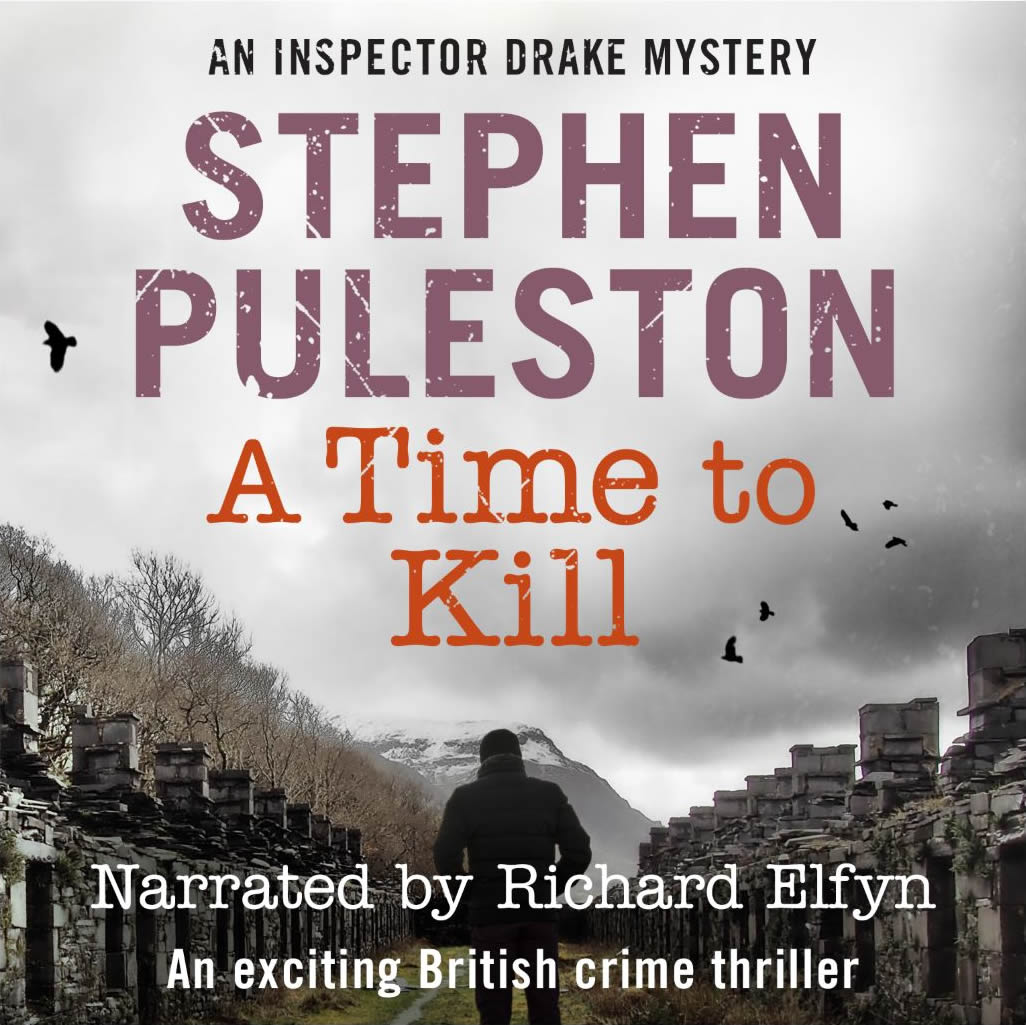 A Time to Kill Audiobook
A web of intrigue and deaths in the heart of Snowdonia. Can Inspector Drake unearth the killer from deep inside the rural community?
Discovering the body of Harry Jones Drake knows they are dealing with a cold-bloodied killer. But the valleys of Snowdonia are an unlikely place for a murderer to hide out, and Harry an unlikely victim.
When another murder takes place that strikes at the heart of the community Drake is convinced the killer lies closer to home. And when two key witnesses disappear, Drake faces a race against time to bring the killer to justice, before he strikes again.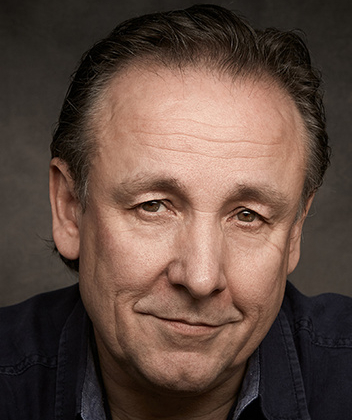 A Time to Kill narrated by Richard Elfyn
Bafta winning actor Richard Elfyn, is one of Wales's best known performers, with credits in movies like 'The Killer Elite' with Robert DeNiro. He will be soon be seen in 'School's Out Forever' and 'Six Minutes to Midnight' with Judy Dench. On television Richard has starred in 'The Crown' as the Foreign Secretary Selwyn Lloyd, 'Keeping Faith', 'Emmerdale', 'Hinterland' and 'Stella' with Ruth Jones.
He works extensively for BBC Radio Drama and for animation vocals including voiced robots and varying monsters for 'Dr Who'. He trained at the Royal Welsh College of Music and Drama. Click below to listen to a sample of A Time to Kill.

"Just excellent series – better with each book." Dab of Darkness
"I've listened to the first five…. loving each almost more than the previous…..I've only got No. 6 left ????…… what am I going to do?!!" Stella Audible review
Other books in the Ian Drake audiobook series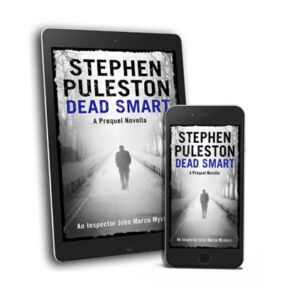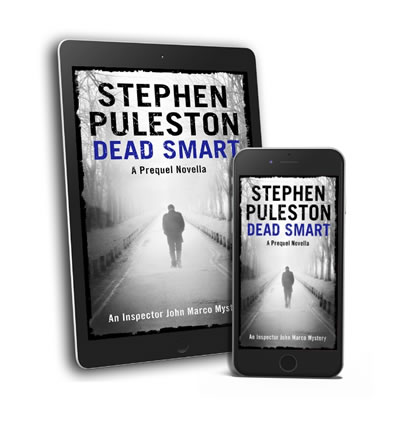 Join my Readers Club for your FREE novella.
Sign up today for a copy of Dead Smart the prequel novella in the Inspector Marco series and for regular newsletters and special offers.