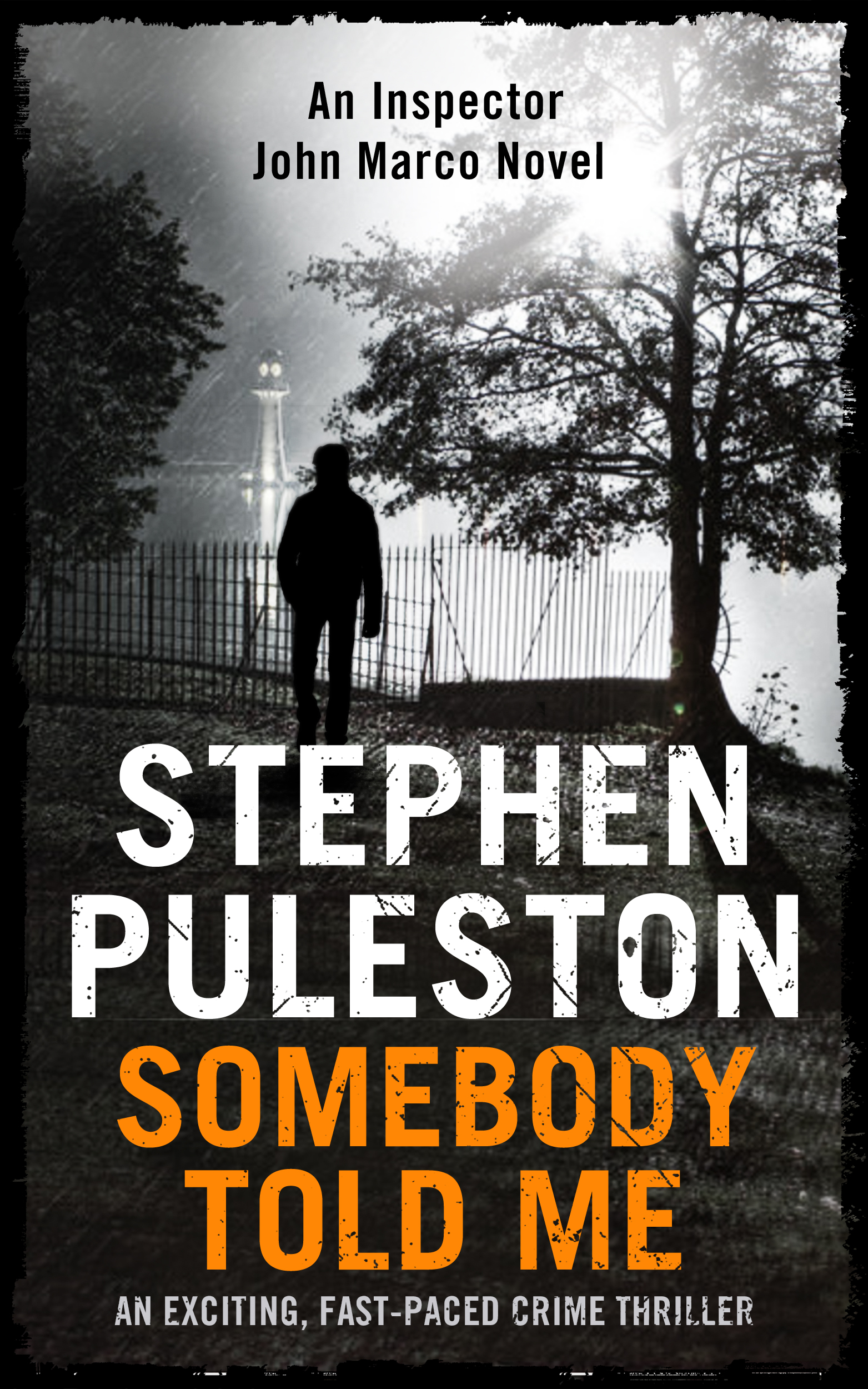 Somebody Told Me
When DI John Marco discovers the body of Felix Bevard he knows instantly the killing was a professional hit. But the criminal underworld don't share secrets easily and with no apparent motive, Marco is forced to delve into Bevard's murky past to try to find the murderer.
As Marco examines Bevard's past crimes, one name keeps cropping up – notorious gangster Jimmy Walsh. A brutal murderer, Walsh has a motive for killing Bevard and the power to do it, but there's just one problem – Walsh is already behind bars.
But as Marco's investigation develops, new leads spring from cases once thought closed, and the net closes ever tighter on Walsh.
Now Marco must prove Walsh's guilt or catch the real killer still at large, before he becomes a victim himself.
Available on KINDLE. Also available as an audiobook, CLICK HERE.


'Just could not put this book down the character of Inspector Marco is tenacious and believable. A riveting and complex crime novel.' Mrs J Sowden 5* Amazon review.
'Excellent book by a brilliant author. Cannot wait for the next book. I love Detective John Marco.' Ms J Crossman 5* Amazon review
Other books in the John Marco series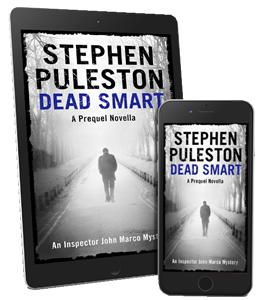 Join my Readers Club for your FREE novella.
Sign up today for a copy of Dead Smart the prequel novella in the Inspector Marco series and for regular newsletters and special offers.