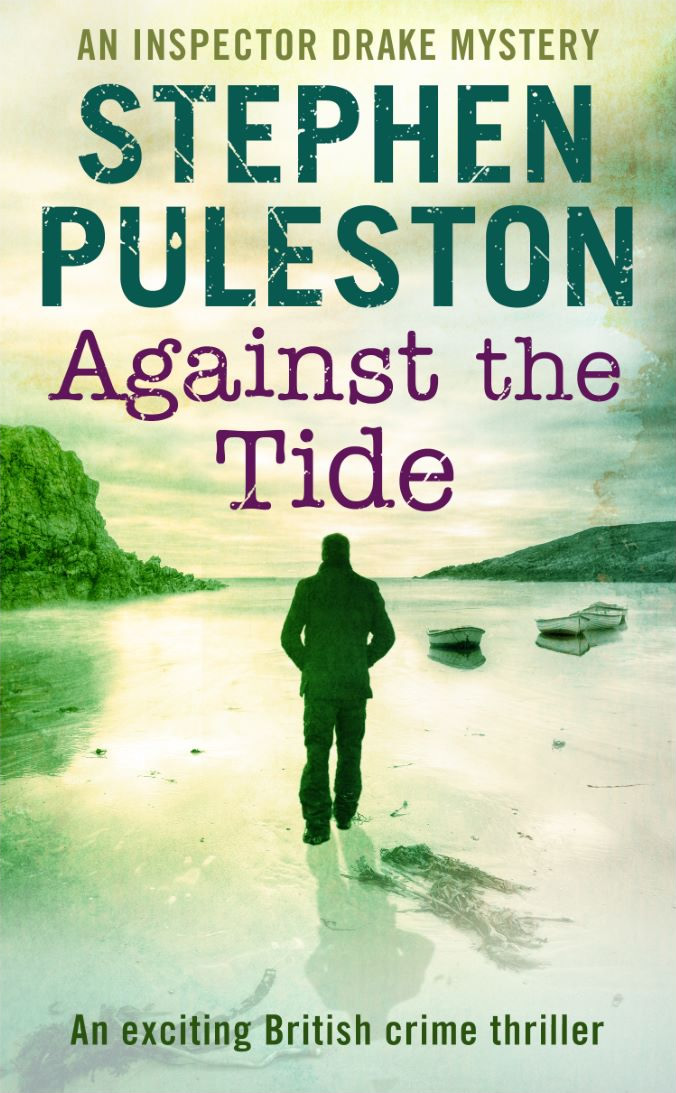 Against the Tide
A fisherman lies dead. A beautiful girl is strangled. Can Detective Drake uncover the secrets that connect them?
When a fisherman is found impaled to the sand in a small island community Drake comes up against a wall of silence.
When a young girl is killed Drake is stumped at the motive for her death. But with lots of money at stake with the development of a nearby nuclear power station Drake believes there are powerful forces at work.
Images recovered from a computer suggest a more sinister motive behind the deaths – how far will people go to protect their way of life and language?
Available on KINDLE.  Also available as an audiobook, CLICK HERE.


'The story line was brilliant right from the start and a surprise at the end. A must-read book' baz6505 Amazon 5 *review
'Really enjoyed couldn't put it down until found out who had done it.' Sue Bell 5* review Amazon
Other books in Ian Drake series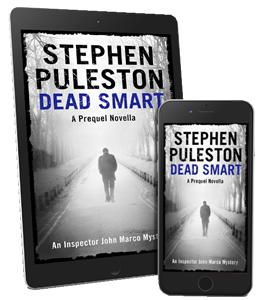 Join my Readers Club for your FREE novella.
Sign up today for a copy of Dead Smart the prequel novella in the Inspector Marco series and for regular newsletters and special offers.