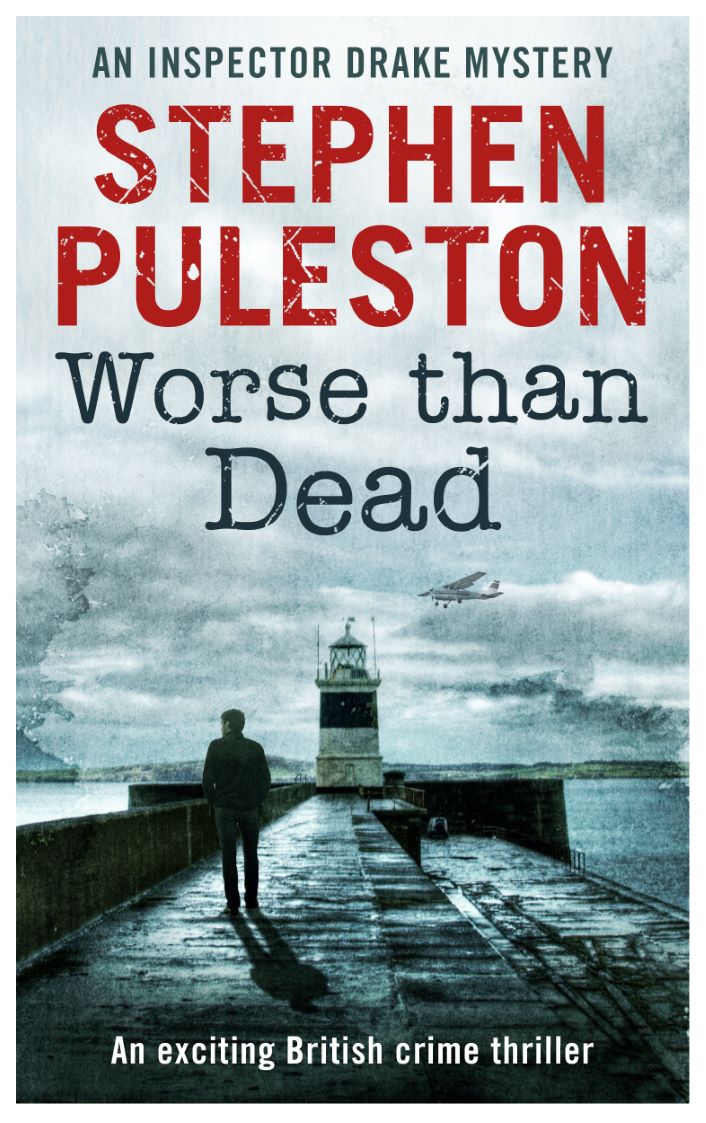 Worse than Dead
A car ferry leaves Dublin. The chief engineer lies dead. Can DI Drake catch the killer before the passengers disembark?
Dealing with the fallout from a difficult case Welsh Inspector Ian Drake faces a deadly foe as well as counselling for his OCD. When a ferry arrives in port he knows a killer is on board. Unable to trace the killer after the ship berths he fears the worse.
When Drake's cousin gets involved and he faces the implications of his father's treatment for cancer he struggles to face the challenges of tracking the killer. And links to a well-known criminal family make the inquiry even more demanding.
Can he catch the killer and avert more deaths?
Available on KINDLE.  Also available as an audiobook, CLICK HERE.


'This is a very good read. As good as the first book in the series. A good modern detective novel set in a different part of the UK from others I have read' Ray 5* Amazon review
'another brilliant story from Stephen Puleston. I really couldn't put this book down with all its twists and turns.' Jay 5* review Amazon
Other books in Ian Drake series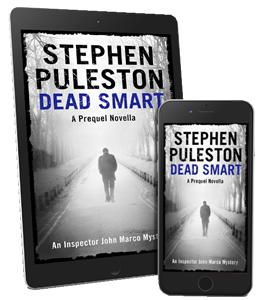 Join my Readers Club for your FREE novella.
Sign up today for a copy of Dead Smart the prequel novella in the Inspector Marco series and for regular newsletters and special offers.