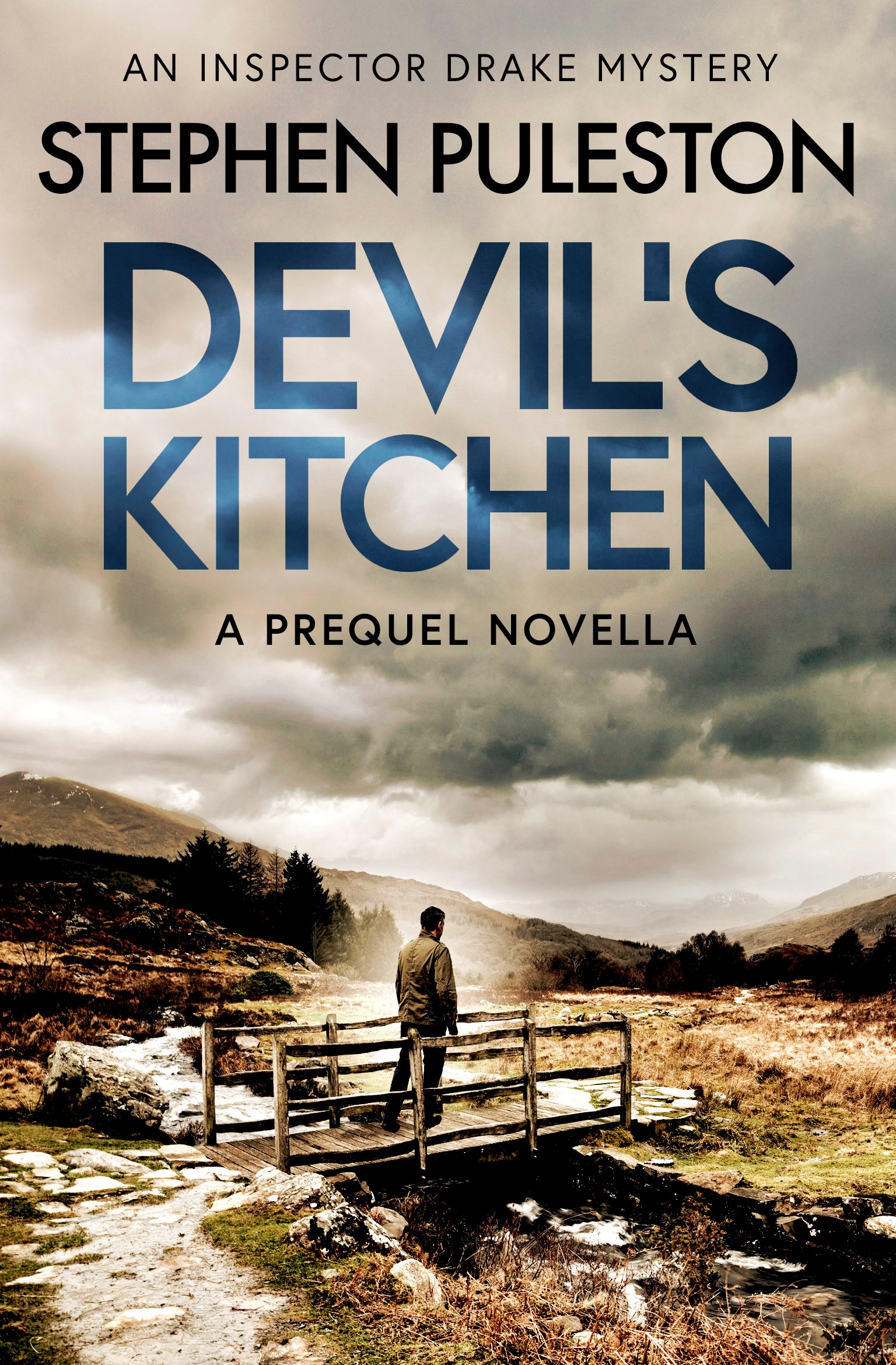 Devil's Kitchen
A tragic accident or murder on a mountain?
When two bodies are found sprawled at the bottom of the Devil's Kitchen in the mountains of Snowdonia, it looks like a murder/suicide. But something doesn't feel right to Detective Inspector Ian Drake and his gut instinct has never let him down before.
Drake suspects at least one of the deaths could be suspicious, but who would kill such an ordinary couple and why? This might be Drake's first murder inquiry, but his years as a detective have taught him one thing – every murder has a motive, and every killer leaves a trace.
If you enjoy crime mysteries then you'll love this prequel novella in the Inspector Drake series.
Available on KINDLE.  Also available as an audiobook, CLICK HERE.


'Great introduction to the series' 5* Amazon review
'Gripping, a real page turner, love this author's work.' Kindle Customer 5* review Amazon
Other books in Ian Drake series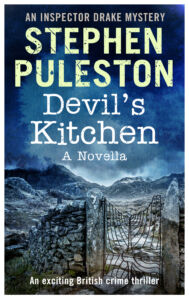 Join my Readers Club for your FREE novella.
Sign up today for a copy of Devil's Kitchen the prequel novella in the Inspector Drake series and for regular newsletters and special offers.