Against the Tide Audiobook
A fisherman lies dead. A beautiful girl is strangled. Can Detective Drake uncover the secrets that connect them?
When a fisherman is found impaled to the sand in a small island community Drake comes up against a wall of silence.
When a young girl is killed Drake is stumped at the motive for her death. But with lots of money at stake with the development of a nearby nuclear power station Drake believes there are powerful forces at work.
Images recovered from a computer suggest a more sinister motive behind the deaths – how far will people go to protect their way of life and language?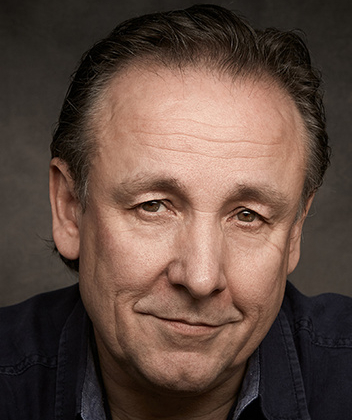 Devil's Kitchen narrated by Richard Elfyn
Bafta winning actor Richard Elfyn, is one of Wales's best known performers, with credits in movies like 'The Killer Elite' with Robert DeNiro. He will be soon be seen in 'School's Out Forever' and 'Six Minutes to Midnight' with Judy Dench. On television Richard has starred in 'The Crown' as the Foreign Secretary Selwyn Lloyd, 'Keeping Faith', 'Emmerdale', 'Hinterland' and 'Stella' with Ruth Jones.
He works extensively for BBC Radio Drama and for animation vocals including voiced robots and varying monsters for 'Dr Who'. He trained at the Royal Welsh College of Music and Drama. Click below to listen to a sample of Against the Tide.

"The writing is excellent, the plot compelling, and the narrator perfect. This author easily holds his own against an author such as Michael Connelly. I cannot recommend it enough!" Aighmi* Audible review
"Puleston is a master at describing people, places, and things; you can actually see them, feel them, and smell them." Q Garcia Audible review
Other books in the Ian Drake audiobook series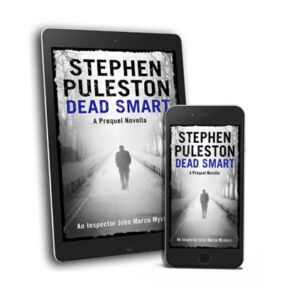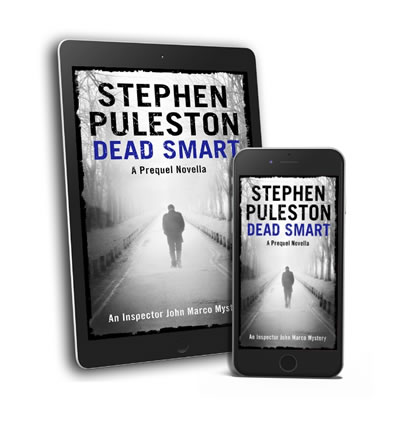 Join my Readers Club for your FREE novella.
Sign up today for a copy of Dead Smart the prequel novella in the Inspector Marco series and for regular newsletters and special offers.