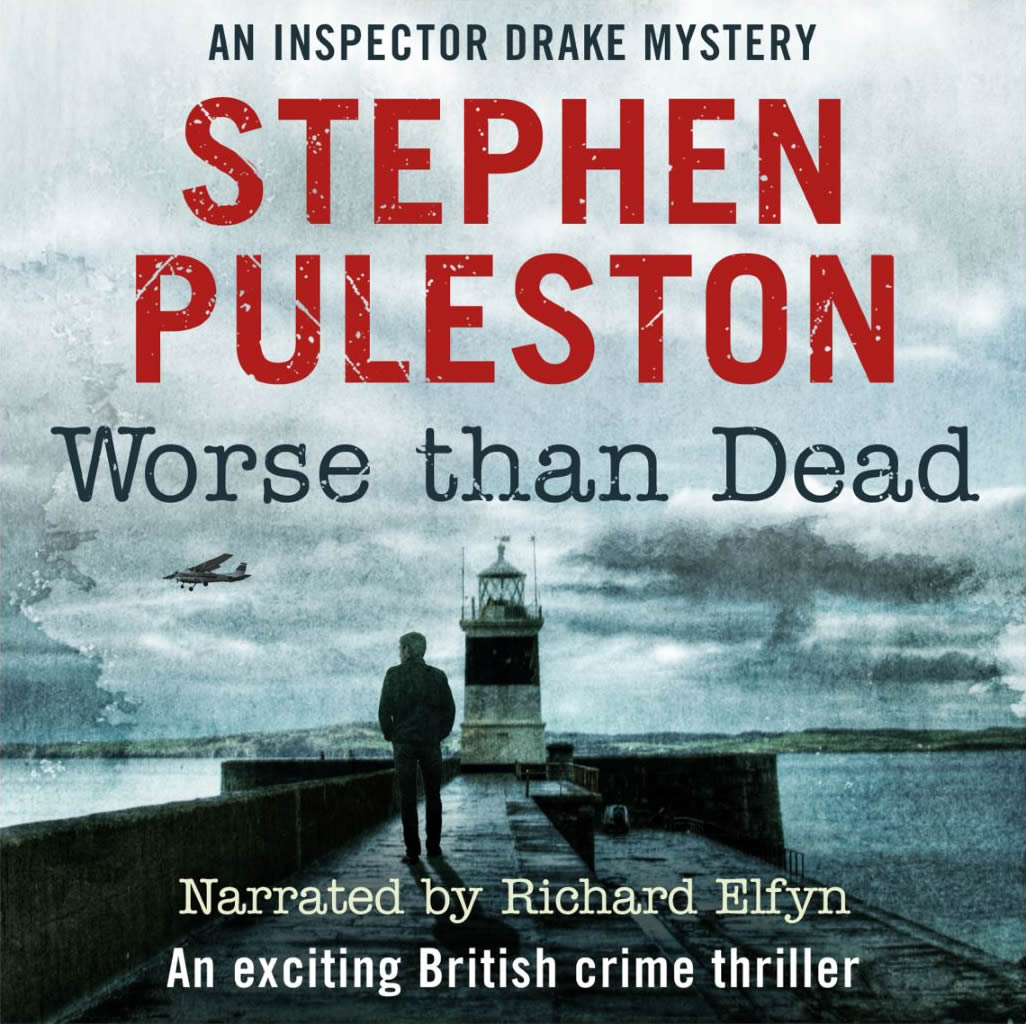 Worse than Dead Audiobook
A car ferry leaves Dublin. The chief engineer lies dead. Can DI Drake catch the killer before the passengers disembark?
Dealing with the fallout from a difficult case Welsh Inspector Ian Drake faces a deadly foe as well as counselling for his OCD. When a ferry arrives in port he knows a killer is on board. Unable to trace the killer after the ship berths he fears the worse.
When Drake's cousin gets involved and he faces the implications of his father's treatment for cancer he struggles to face the challenges of tracking the killer. And links to a well-known criminal family make the inquiry even more demanding.
Can he catch the killer and avert more deaths?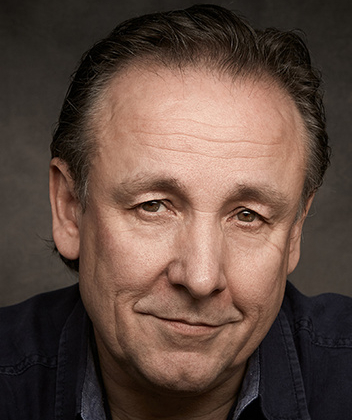 Worse than Dead narrated by Richard Elfyn
Bafta winning actor Richard Elfyn, is one of Wales's best known performers, with credits in movies like 'The Killer Elite' with Robert DeNiro. He will be soon be seen in 'School's Out Forever' and 'Six Minutes to Midnight' with Judy Dench. On television Richard has starred in 'The Crown' as the Foreign Secretary Selwyn Lloyd, 'Keeping Faith', 'Emmerdale', 'Hinterland' and 'Stella' with Ruth Jones.
He works extensively for BBC Radio Drama and for animation vocals including voiced robots and varying monsters for 'Dr Who'. He trained at the Royal Welsh College of Music and Drama. Click below to listen to a sample of Worse than Dead.

"The book demands the reader's full attention and is insistent that it be read to the end promptly! Excellent read! Richard Elfyn gives a fine audio performance as narrator." Jan Audible review.
"An excellent thriller that was brought to life by the superb narration of Richard Elfyn. A highly enjoyable police procedural that I highly recommend." J Philips Audible review.
Other books in the Ian Drake audiobook series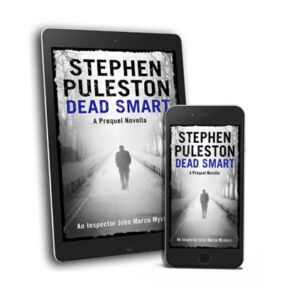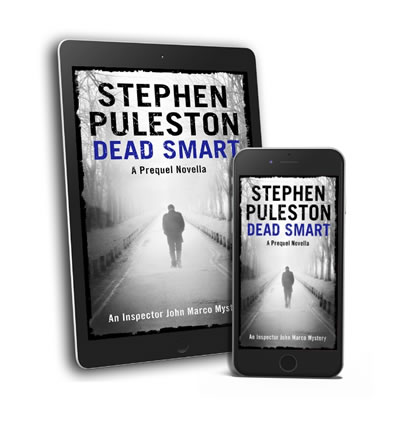 Join my Readers Club for your FREE novella.
Sign up today for a copy of Dead Smart the prequel novella in the Inspector Marco series and for regular newsletters and special offers.