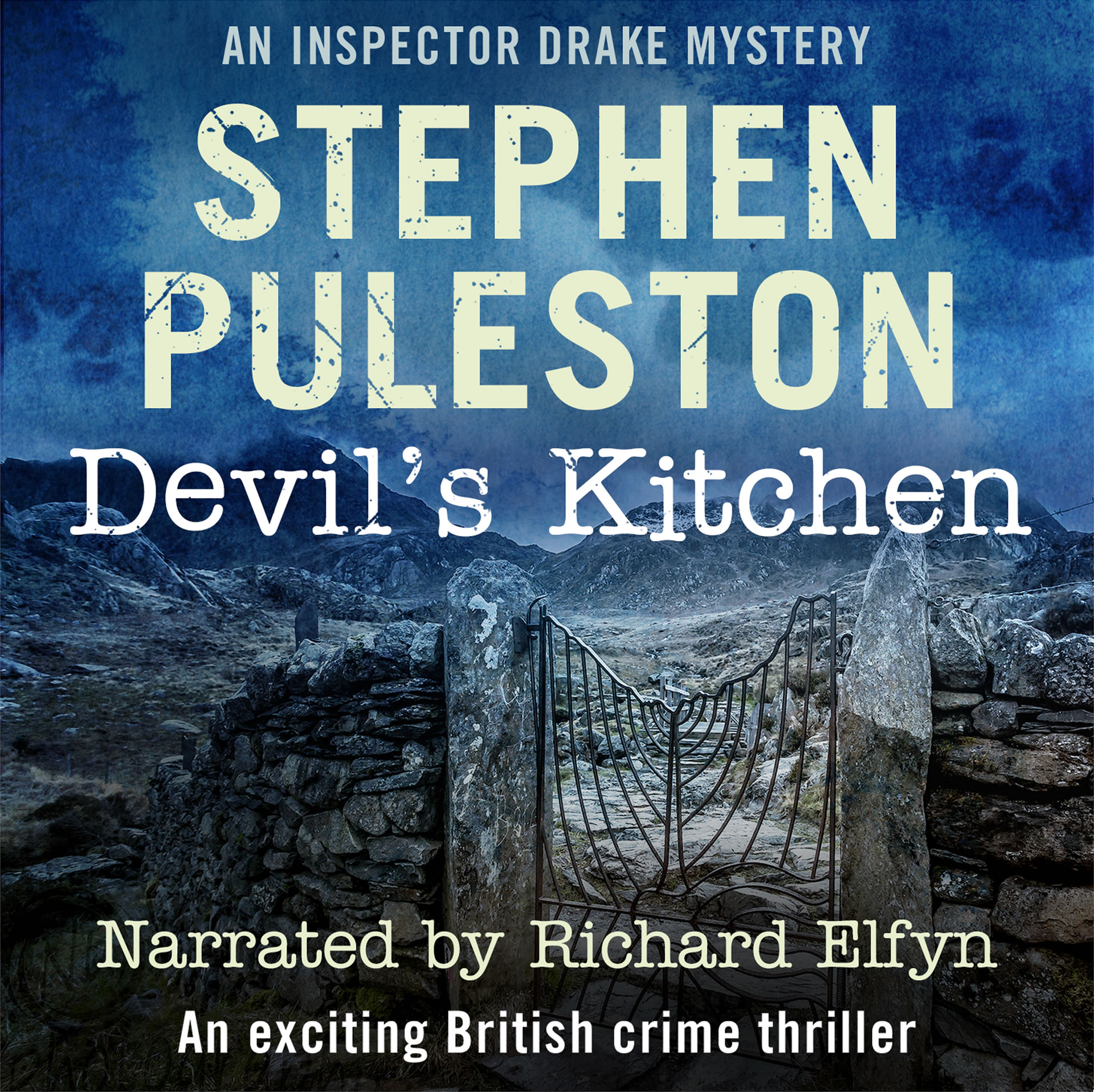 Devil's Kitchen Audiobook
A tragic accident or murder on a mountain?
When two bodies are found sprawled at the bottom of the Devil's Kitchen in the mountains of Snowdonia, it looks like a murders/suicide. Drake suspects at least one of the deaths could be suspicious, but who would kill such an ordinary couple and why? This might be Drake's first murder inquiry, but his years as a detective have taught him one thing – every murder has a motive, and every killer leaves a trace.
If you enjoy crime mysteries, then you'll love this prequel novella in the Inspector Drake series.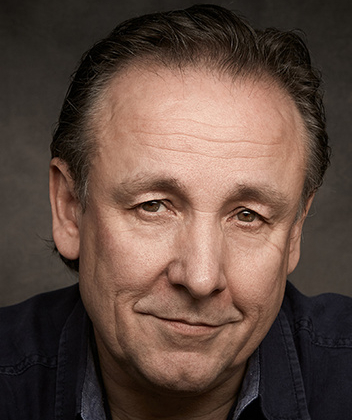 Devil's Kitchen narrated by Richard Elfyn
Bafta winning actor Richard Elfyn, is one of Wales's best known performers, with credits in movies like 'The Killer Elite' with Robert DeNiro. He will be soon be seen in 'School's Out Forever' and 'Six Minutes to Midnight' with Judy Dench. On television Richard has starred in 'The Crown' as the Foreign Secretary Selwyn Lloyd, 'Keeping Faith', 'Emmerdale', 'Hinterland' and 'Stella' with Ruth Jones.
He works extensively for BBC Radio Drama and for animation vocals including voiced robots and varying monsters for 'Dr Who'. He trained at the Royal Welsh College of Music and Drama. Click below to listen to a sample of Devil's Kitchen.

"Stephen Puleston has written an exciting murder mystery. Richard Elfyn does an outstanding performance and really brings the story to life." Kindle Customer DVH Audible review.
"If novella's are designed to whet your appetite for the real thing, this one succeeds in spades!! I loved my intro to Inspector Drake. The narrator was seriously incredible and made the listen real. This was a great novella " Dee Audible review.
Other books in the Ian Drake audiobook series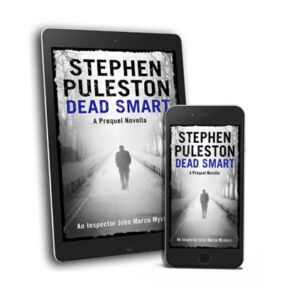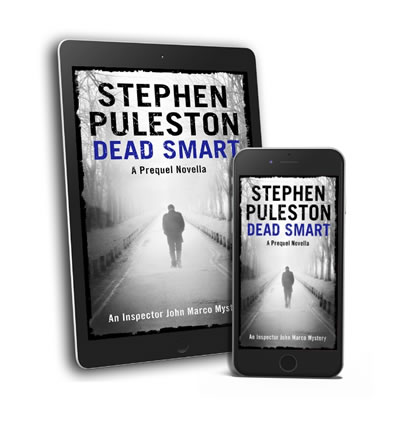 Join my Readers Club for your FREE novella.
Sign up today for a copy of Dead Smart the prequel novella in the Inspector Marco series and for regular newsletters and special offers.