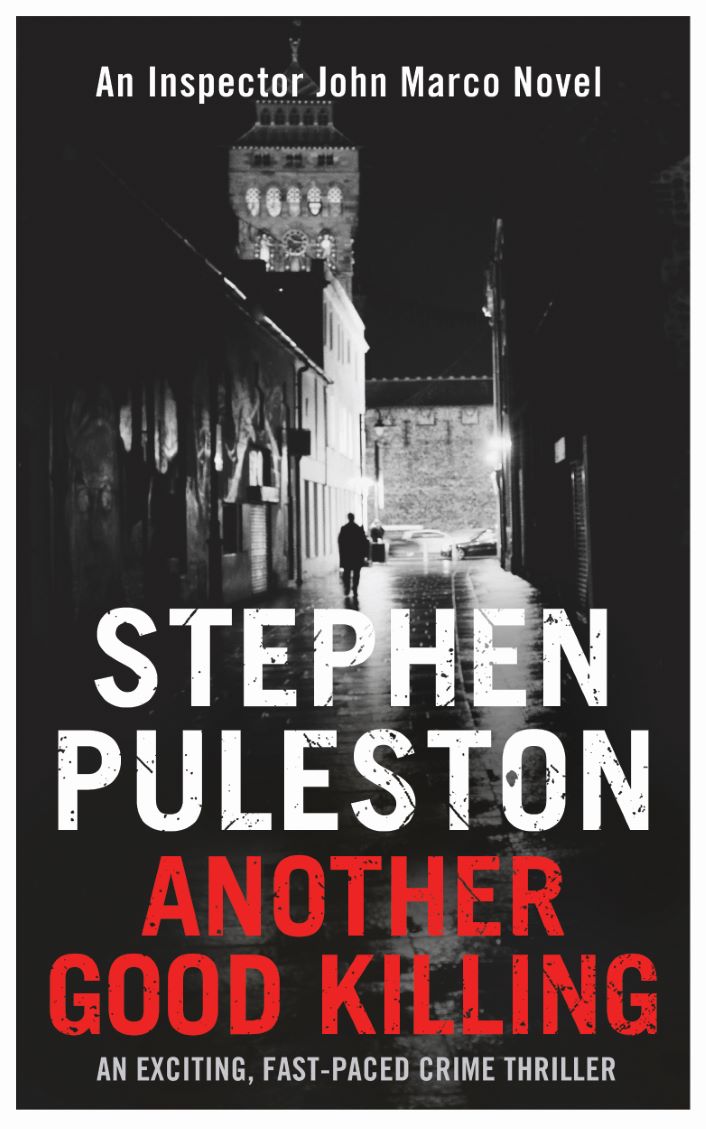 Another Good Killing
The killing of a wealthy banker was too clean, the crime scene too perfect. But does any man deserve to die? Can Detective Marco stop a clever killer intent on vengeance?
But despite the obvious clues, John Marco has his doubts that this was just a disgruntled employee. Marco also has a gut feeling that the family of the victim are hiding something.
And when another business executive is murdered Marco's fears come true – there is now a serial killer to catch. As the case progresses and Marco starts piecing together the clues, things take a dramatic twist when a member of Marco's team is kidnapped. Now the killer has made things personal.
Marco faces a race against time to bring the murder to justice – before it's too late…
Available on KINDLE. Also available as an audiobook, CLICK HERE.


'Really enjoyed the first two Inspector Marco books. A great character and a well written book. Looking forward to reading the rest of the series now.' Mrs J Sowden 5* Amazon review.
'What a story, what a writer, great characters lovely plot twists..' swnseajac 5* Amazon review
Other books in the John Marco series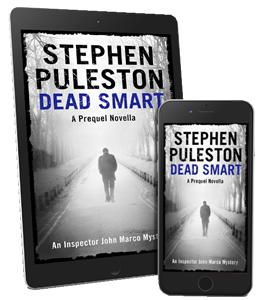 Join my Readers Club for your FREE novella.
Sign up today for a FREE copy of Dead Smart the prequel novella in the Inspector Marco series and regular newsletters and special offers.