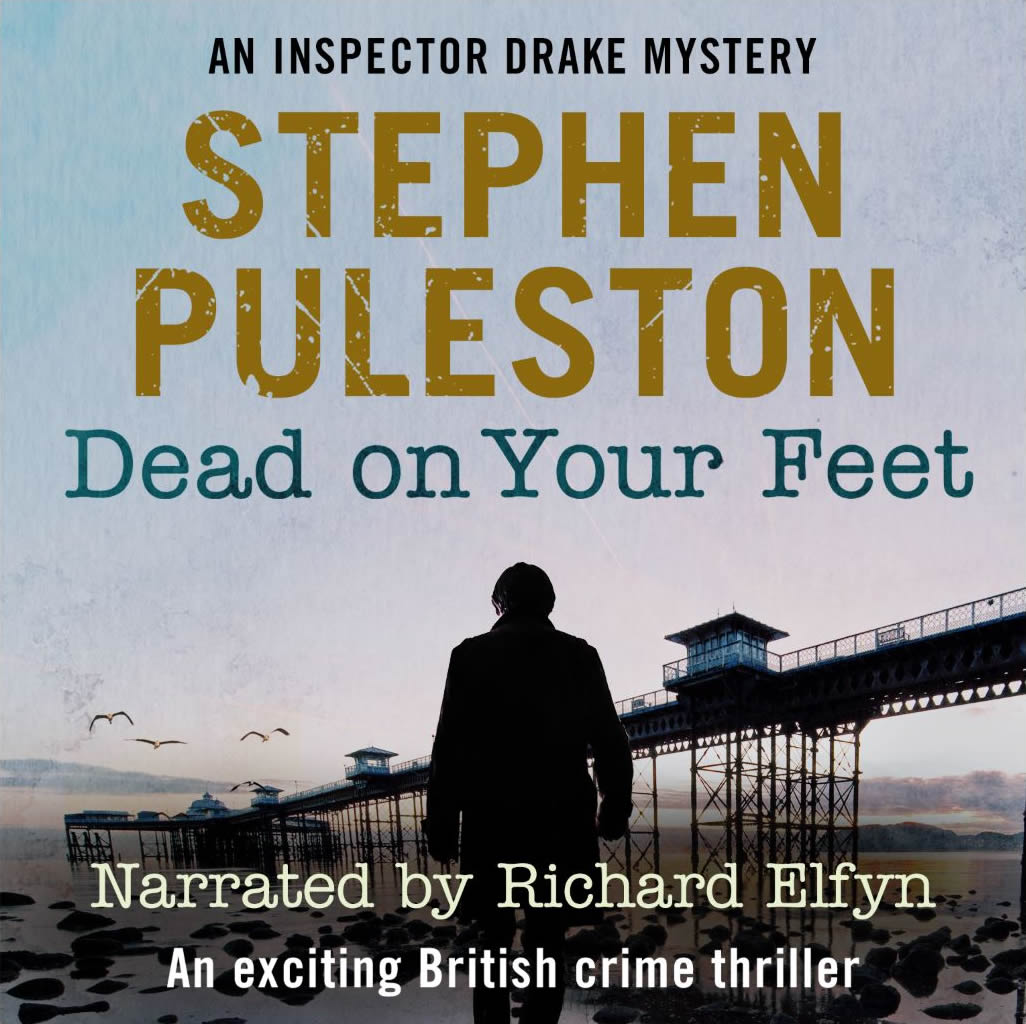 Dead on Your Feet Audiobook
A gruesome exhibit. A gallery of death. Can Inspector Drake stop the killer before he demonstrates his ghoulish skills again?
When the dead body of a woman is found on public display, the murder scene bears all the hallmarks of a famous work of art. DI Ian Drake knows he is dealing with a very creative and intelligent killer – one who enjoys having their work showcased for all to see.
As more murders take place, Drake faces a murderer who always seems to be one step ahead. Drake knows he is getting closer to unmasking the culprit, but can he stop the killer before their grand finale – and a very public murder?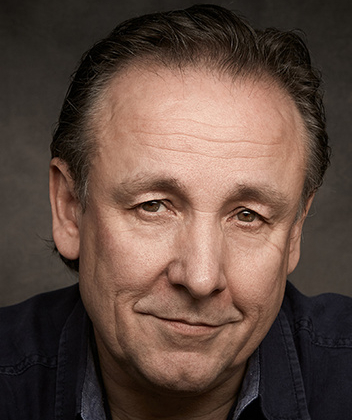 Dead on Your Feet narrated by Richard Elfyn
Bafta winning actor Richard Elfyn, is one of Wales's best known performers, with credits in movies like 'The Killer Elite' with Robert DeNiro. He will be soon be seen in 'School's Out Forever' and 'Six Minutes to Midnight' with Judy Dench. On television Richard has starred in 'The Crown' as the Foreign Secretary Selwyn Lloyd, 'Keeping Faith', 'Emmerdale', 'Hinterland' and 'Stella' with Ruth Jones.
He works extensively for BBC Radio Drama and for animation vocals including voiced robots and varying monsters for 'Dr Who'. He trained at the Royal Welsh College of Music and Drama. Click below to listen to a sample of Dead on Your Feet.

"Richard Elfyn brings the characters to life with his distinguishable voices for the characters. I really enjoy his performance. This is a great British thriller and I highly recommend it." Jan M Audible Review
"The story is as ever cleverly plotted and well paced and the whole thing is simply one of my favourite crime series on audio – Richard Elfyn does wonderful accents, but especially his soft Welsh lilt is beautiful to listen to and gives the story a wonderful sense of place and atmosphere. Excellent stuff!" Jhanami Audible Review
Other books in the Ian Drake audiobook series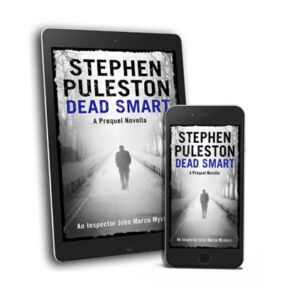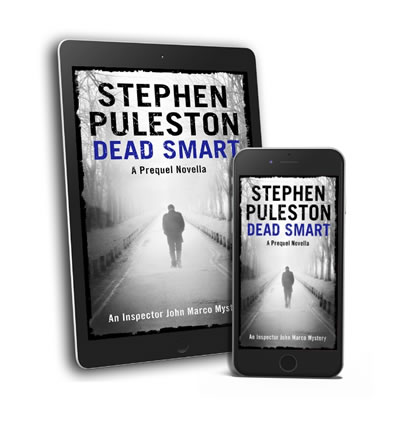 Join my Readers Club for your FREE novella.
Sign up today for a copy of Dead Smart the prequel novella in the Inspector Marco series and for regular newsletters and special offers.