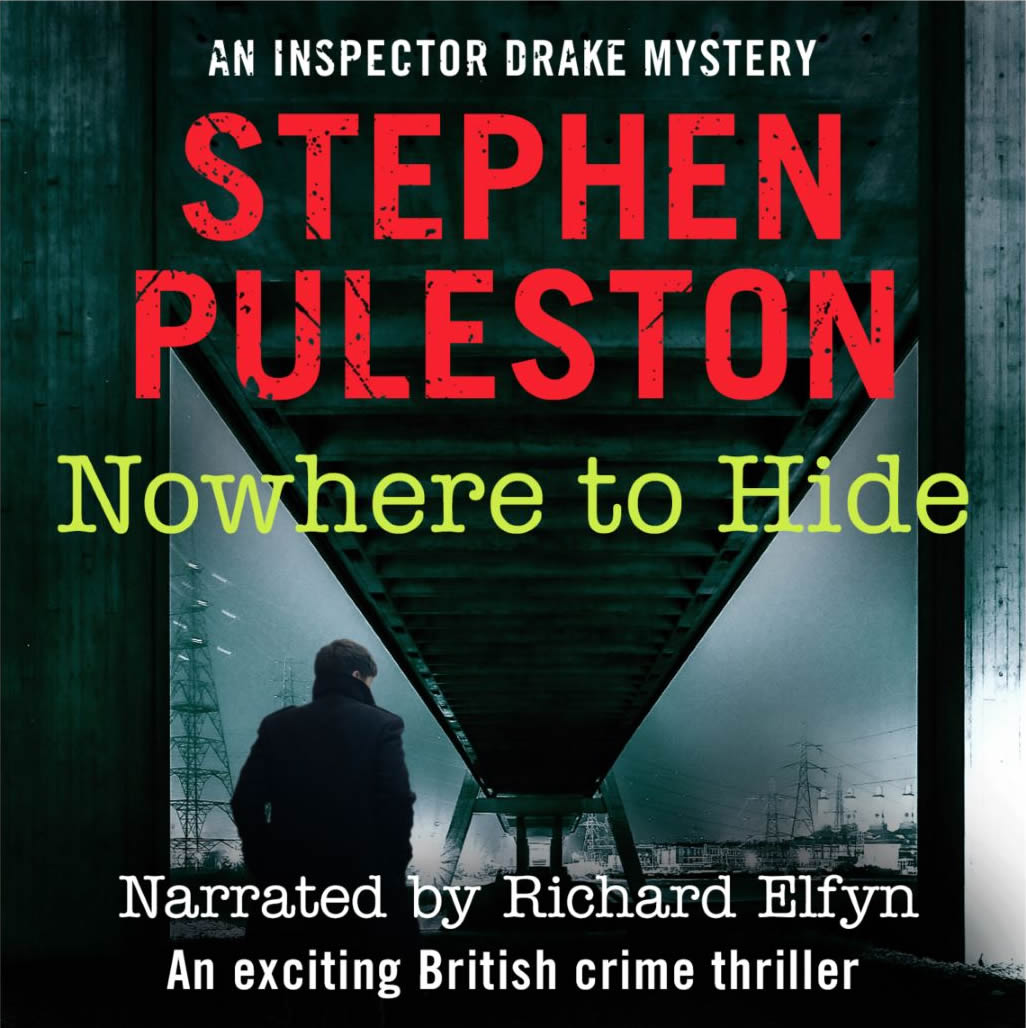 Nowhere to Hide Audiobook
A murdered mother. Drug dealing unchecked. Can Detective Drake achieve justice when so many have failed?
When drug addict Dawn Piper is found dead in her own home, her neighbours are far from surprised. Inspector Drake knows there is more to Dawn's murder than a simple drug deal gone wrong.
As he digs deeper, he discovers that Dawn hoped to clean up the streets of her community that are being overrun by drugs and the dangerous County Lines gangs that sell them.
But in his toughest case to date Drake is determined to make the guilty pay. This time, they will have nowhere to hide.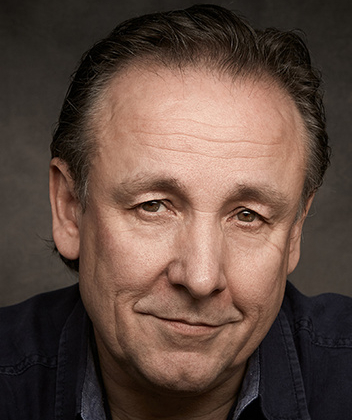 Nowhere to Hide narrated by Richard Elfyn
Bafta winning actor Richard Elfyn, is one of Wales's best known performers, with credits in movies like 'The Killer Elite' with Robert DeNiro. He will be soon be seen in 'School's Out Forever' and 'Six Minutes to Midnight' with Judy Dench. On television Richard has starred in 'The Crown' as the Foreign Secretary Selwyn Lloyd, 'Keeping Faith', 'Emmerdale', 'Hinterland' and 'Stella' with Ruth Jones.
He works extensively for BBC Radio Drama and for animation vocals including voiced robots and varying monsters for 'Dr Who'. He trained at the Royal Welsh College of Music and Drama. Click below to listen to a sample of Nowhere to Hide.

"This is a brilliant addition to the series …and I am really enjoying the character of Drake and his team" Simon Audible Review
"Puleston writes a pacy novel and this police procedural is tense and twisty with a terrific sense of place. Richard Elfyn's narration is excellent. Fabulously and enthusiastically Welsh, he handles the different voices well." Mary P Audible Review
Other books in the Ian Drake audiobook series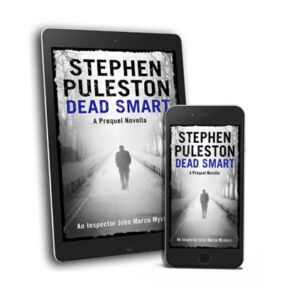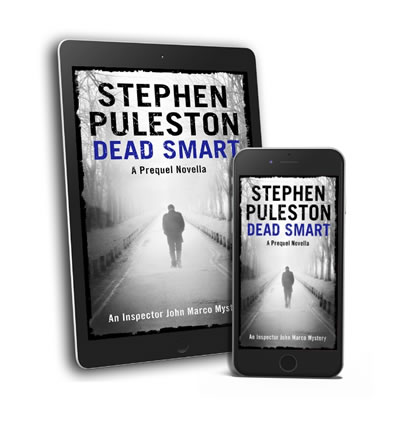 Join my Readers Club for your FREE novella.
Sign up today for a copy of Dead Smart the prequel novella in the Inspector Marco series and for regular newsletters and special offers.