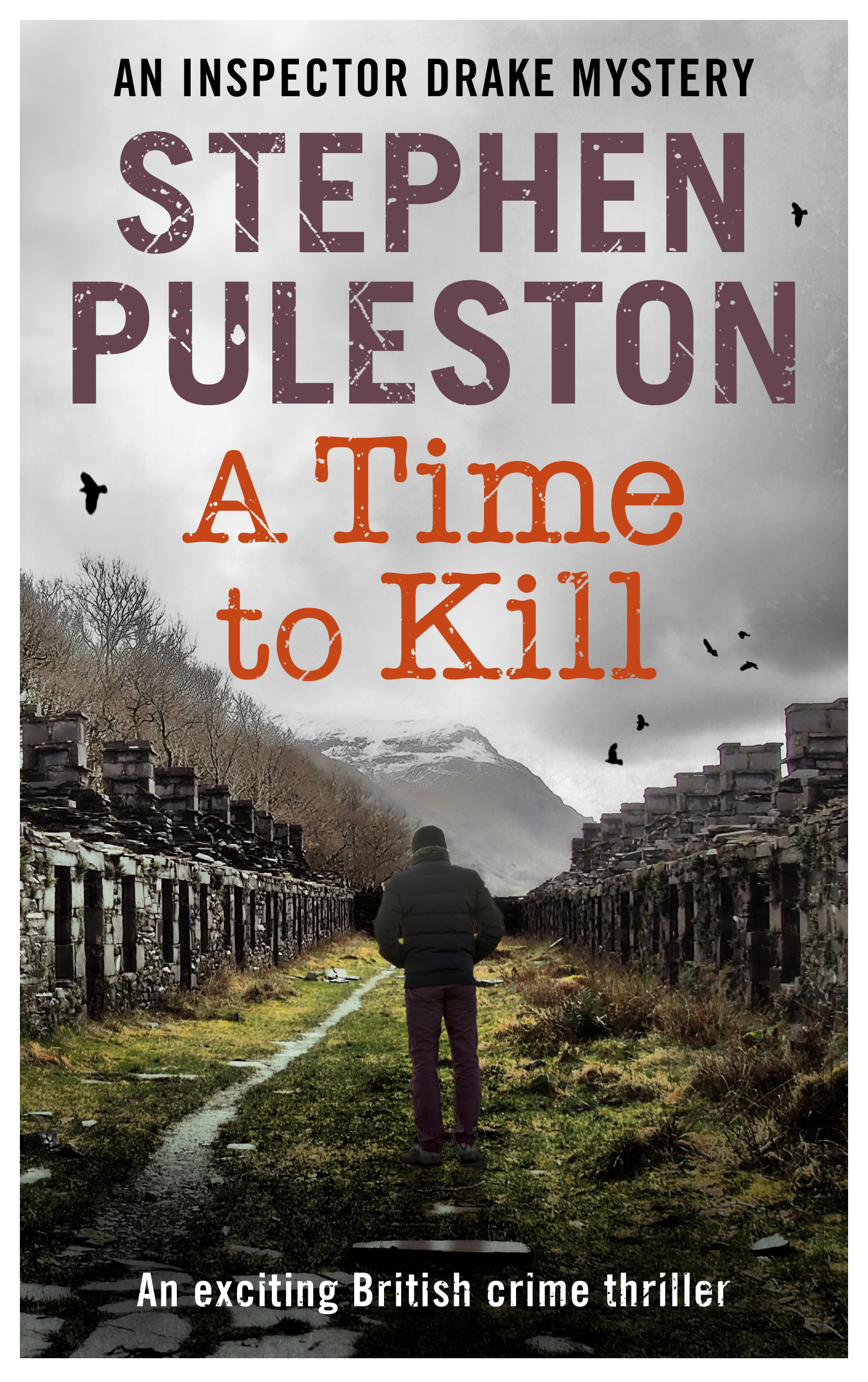 A Time to Kill
A web of intrigue and deaths in the heart of Snowdonia. Can Inspector Drake unearth the killer from deep inside the rural community?
Investigating the disappearance of local antiques dealer, Harry Jones, is not high on DI Ian Drake's priority list – until they find Harry's dead body. Drake knows they are dealing with a cold-bloodied killer. But the valleys of Snowdonia are an unlikely place for a murderer to hide out, and Harry an unlikely victim.
When another murder takes place that strikes at the heart of the community Drake is convinced the killer lies closer to home. And when two key witnesses disappear, Drake faces a race against time to bring the killer to justice, before he strikes again.
Available on KINDLE.  Also available as an audiobook, CLICK HERE.


'Don't miss out on a fantastic book, and series…..' Lillian – Amazon 5* review
'I loved this. I think this might be the best in the series yet. A brilliant addition to a great series.' Ann Jones – Amazon 5* review
Other books in Ian Drake series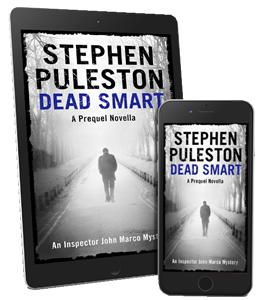 Join my Readers Club for your FREE novella.
Sign up today for a copy of Dead Smart the prequel novella in the Inspector Marco series and for regular newsletters and special offers.