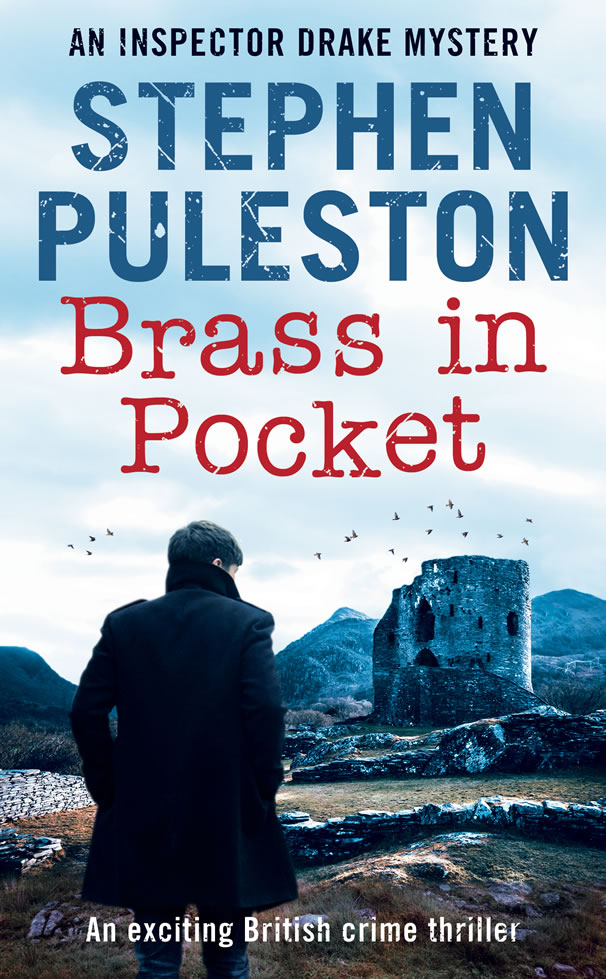 Brass in Pocket
A psychotic with an ear for melodies. A detective trapped inside his own mind. Can he catch the killer before the final beat?
Welsh Inspector Ian Drake barely manages to keep his OCD under control. So, after two fellow police officers are brutally murdered on an isolated mountain road, the pressure to solve the case threatens to make him crack.
As tensions build to a crescendo both at home and at work, the weary detective's fears are realised when a local politician appears slain by the same sinister hand.
Can he catch the sociopathic felon before he loses his sanity… or his life?
Available on KINDLE.  Also available as an audiobook, CLICK HERE.


'This was such a great book and I loved everything about it. I loved the way the crimes unfolded, the clues the murderer left, and most of all the fact that I didn't figure out who did it, or why!' 5* Amazon review
'I was glued to this book. A good detective tale. Full of twists and turns.' Kindle Customer 5* Amazon review
Other books in Ian Drake series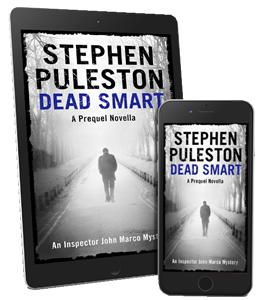 Join my Readers Club for your FREE novella.
Sign up today for a copy of Dead Smart the prequel novella in the Inspector Marco series and for regular newsletters and special offers.