A Cold Dark Heart Audiobook
Accident or murder? A dangerous serial killer. Can Drake catch a murderer trusted by everyone?
When eighty-nine-year-old Emyr Isaac is found dead in his home, Drake and his team initially suspect a burglary gone wrong. But as the investigation develops, Drake uncovers more suspicious deaths, all elderly victims, all seemingly innocent, but with one connection – each victim received care from a healthcare professional during their last moments.
If Drake's suspicions are correct, they have a dangerous serial killer on the loose. Drake must do all he can to ensure no more lives are lost…even if it means putting members of his own team in harm's way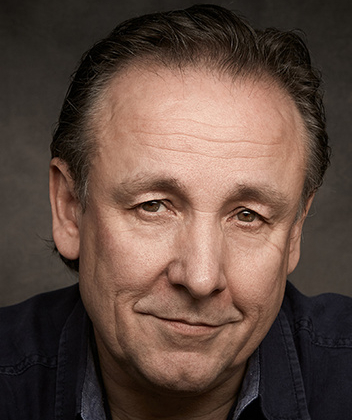 A Cold Dark Heart narrated by Richard Elfyn
Bafta winning actor Richard Elfyn, is one of Wales's best known performers, with credits in movies like 'The Killer Elite' with Robert DeNiro. He will be soon be seen in 'School's Out Forever' and 'Six Minutes to Midnight' with Judy Dench. On television Richard has starred in 'The Crown' as the Foreign Secretary Selwyn Lloyd, 'Keeping Faith', 'Emmerdale', 'Hinterland' and 'Stella' with Ruth Jones.
He works extensively for BBC Radio Drama and for animation vocals including voiced robots and varying monsters for 'Dr Who'. He trained at the Royal Welsh College of Music and Drama. Click below to listen to a sample of A Cold Dark Heart.

"Excellent. These just get better & grittier with every book. Drake is a fab character. This book had me on edge more than once and I thoroughly recommend it & the series. The narrator is just perfect, accent, pronunciations, perfect."TerryHeth 5*Audible review
"As usual Stephen Puleston has excelled. The plot is gripping and I found myself drawn along with the wonderful narrator." VK.5* Audible review
Other books in the Ian Drake audiobook series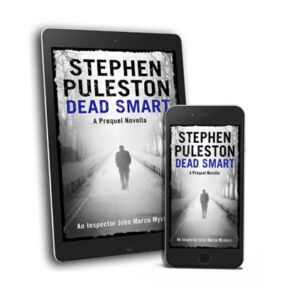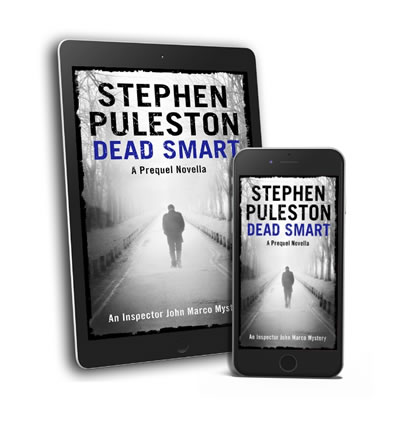 Join my Readers Club for your FREE novella.
Sign up today for a copy of Dead Smart the prequel novella in the Inspector Marco series and for regular newsletters and special offers.