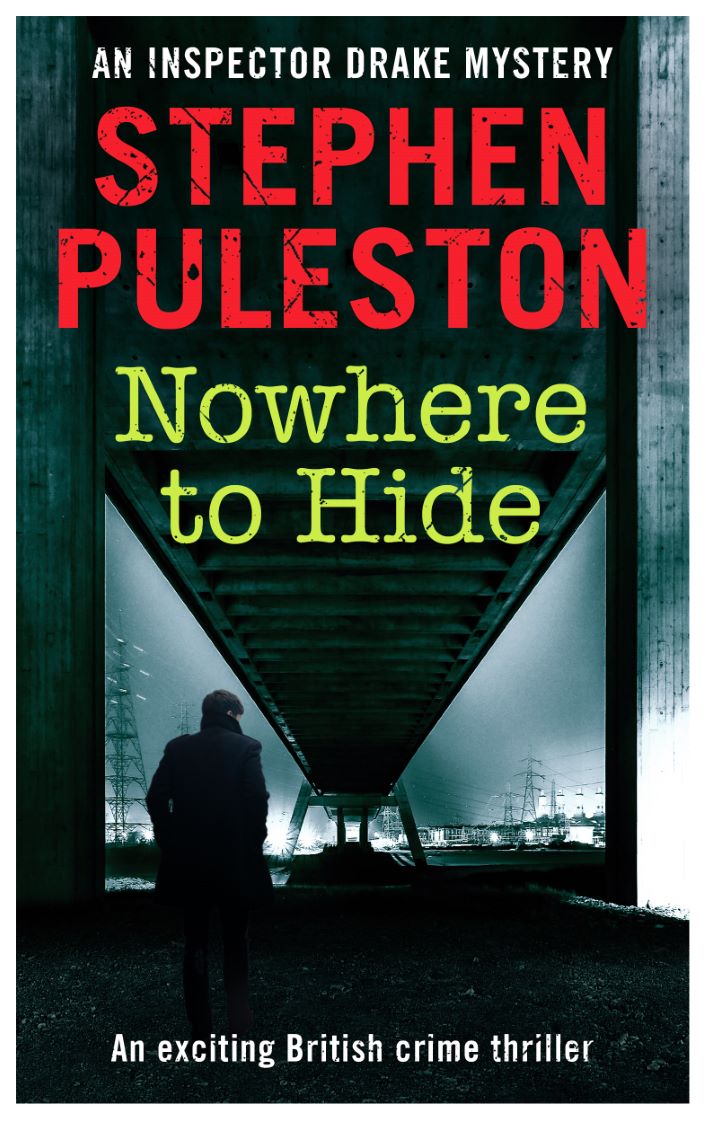 Nowhere to Hide
A murdered mother. Drug dealing unchecked. Can Detective Drake achieve justice when so many have failed?
When drug addict Dawn Piper is found dead in her own home, her neighbours are far from surprised. Inspector Drake knows there is more to Dawn's murder than a simple drug deal gone wrong.
As he digs deeper, he discovers that Dawn hoped to clean up the streets of her community that are being overrun by drugs and the dangerous County Lines gangs that sell them.
But in his toughest case to date Drake is determined to make the guilty pay.This time, they will have nowhere to hide.
Available on KINDLE.  Also available as an audiobook, CLICK HERE.


'This latest Inspector Drake crime thriller has kept me gripped from start to finish, a real page turner. ' Kindle customer – Amazon 5* review
'Another great Inspector Drake thriller. A good plot and definitely a page turner.' Thomas Henry Cole – Amazon 5* review
Other books in Ian Drake series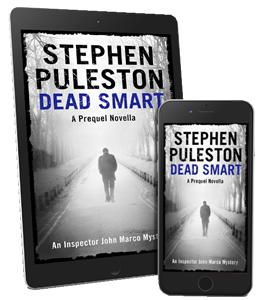 Join my Readers Club for your FREE novella.
Sign up today for a copy of Dead Smart the prequel novella in the Inspector Marco series and for regular newsletters and special offers.