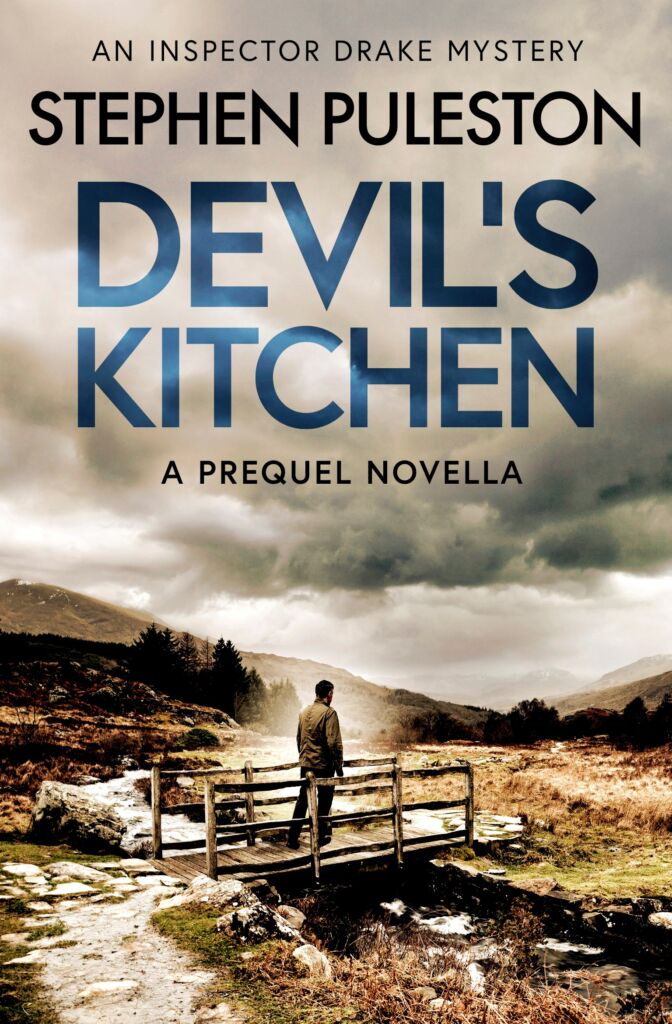 Get your FREE book - Devil's Kitchen
A tragic accident or murder on a mountain?
When two bodies are found sprawled at the bottom of the Devil's Kitchen in the mountains of Snowdonia, it looks like a murder/suicide.
But something doesn't feel right to Detective Inspector Ian Drake and his gut instinct has never let him down before.
Sign up today for a copy of Devil's Kitchen and for regular newsletters and special offers.