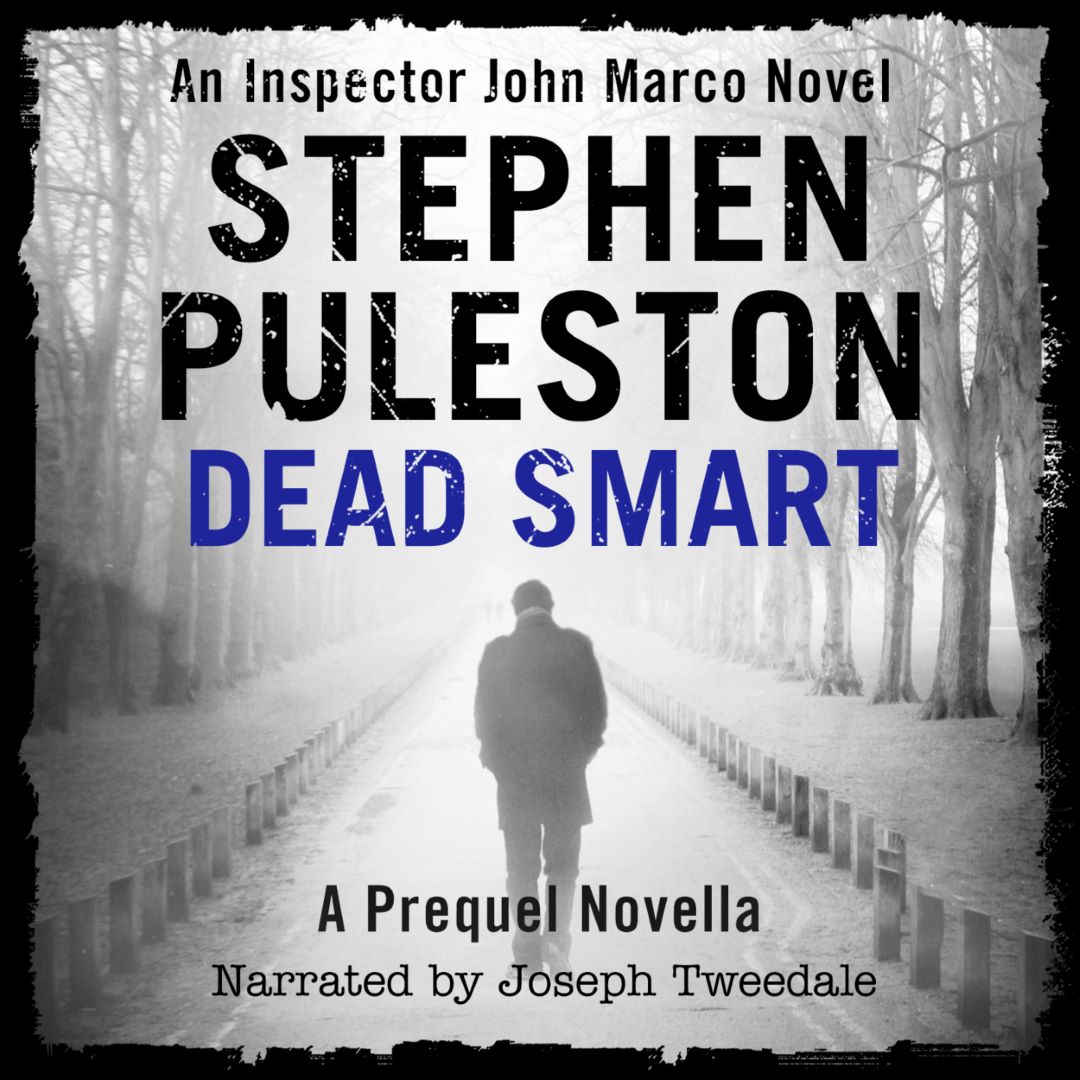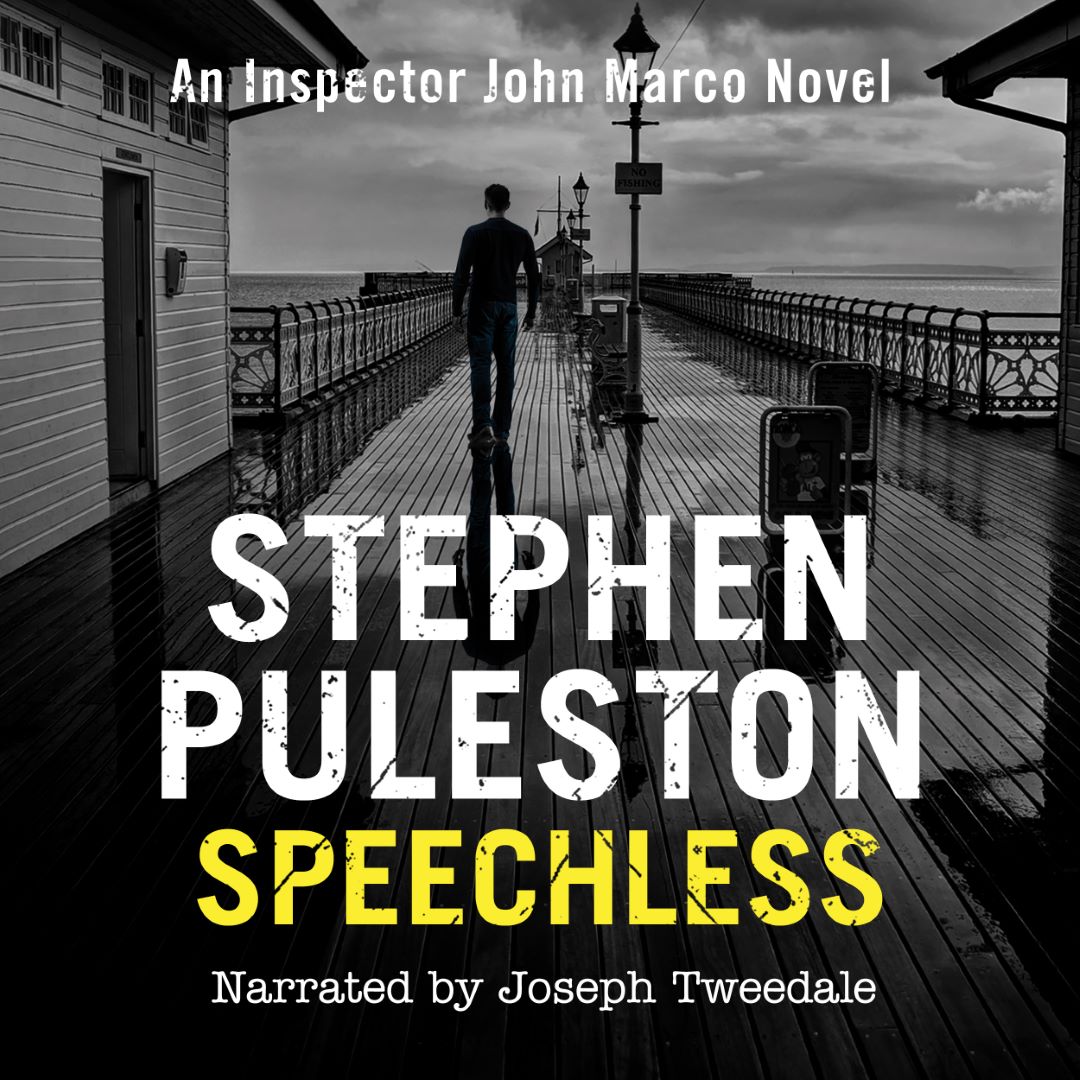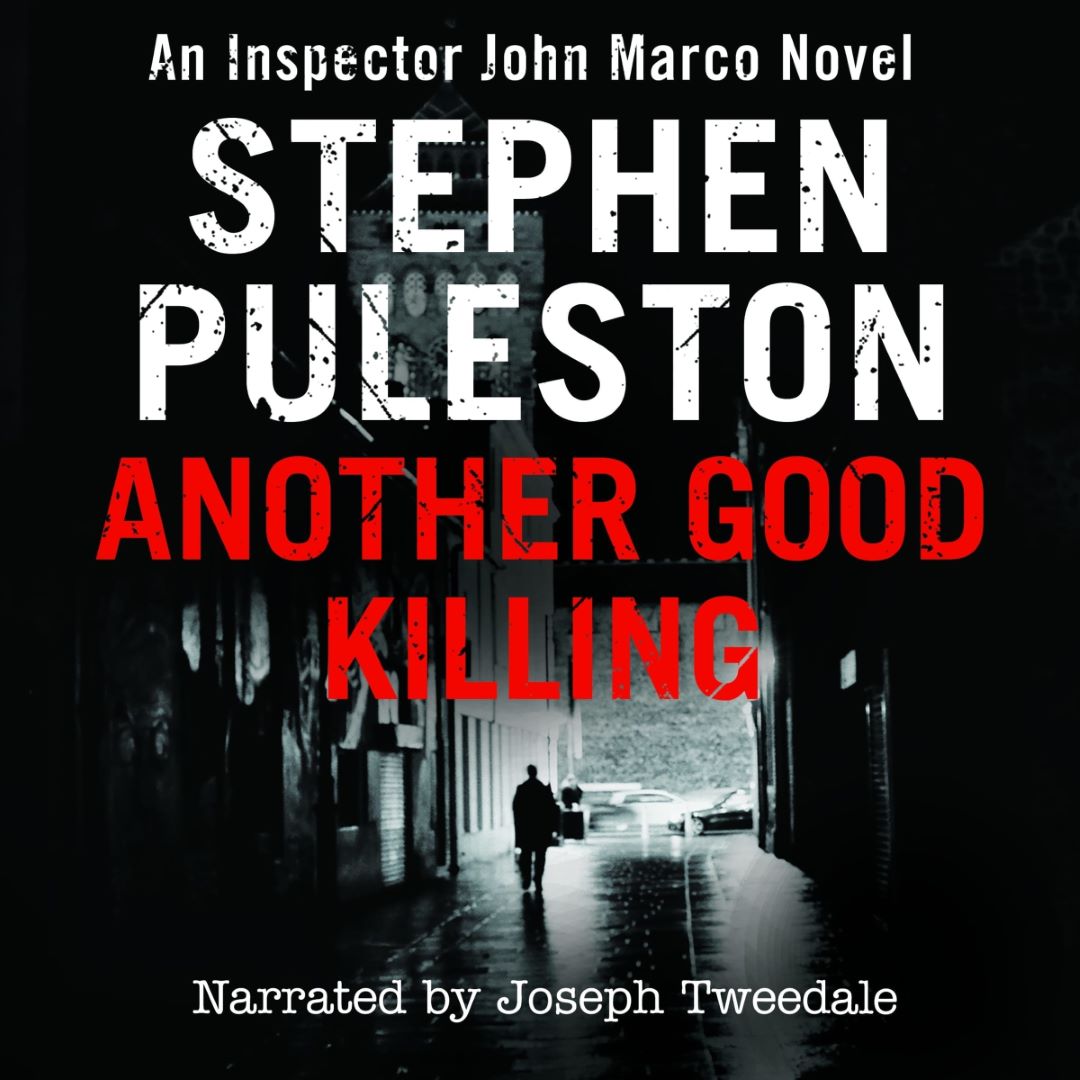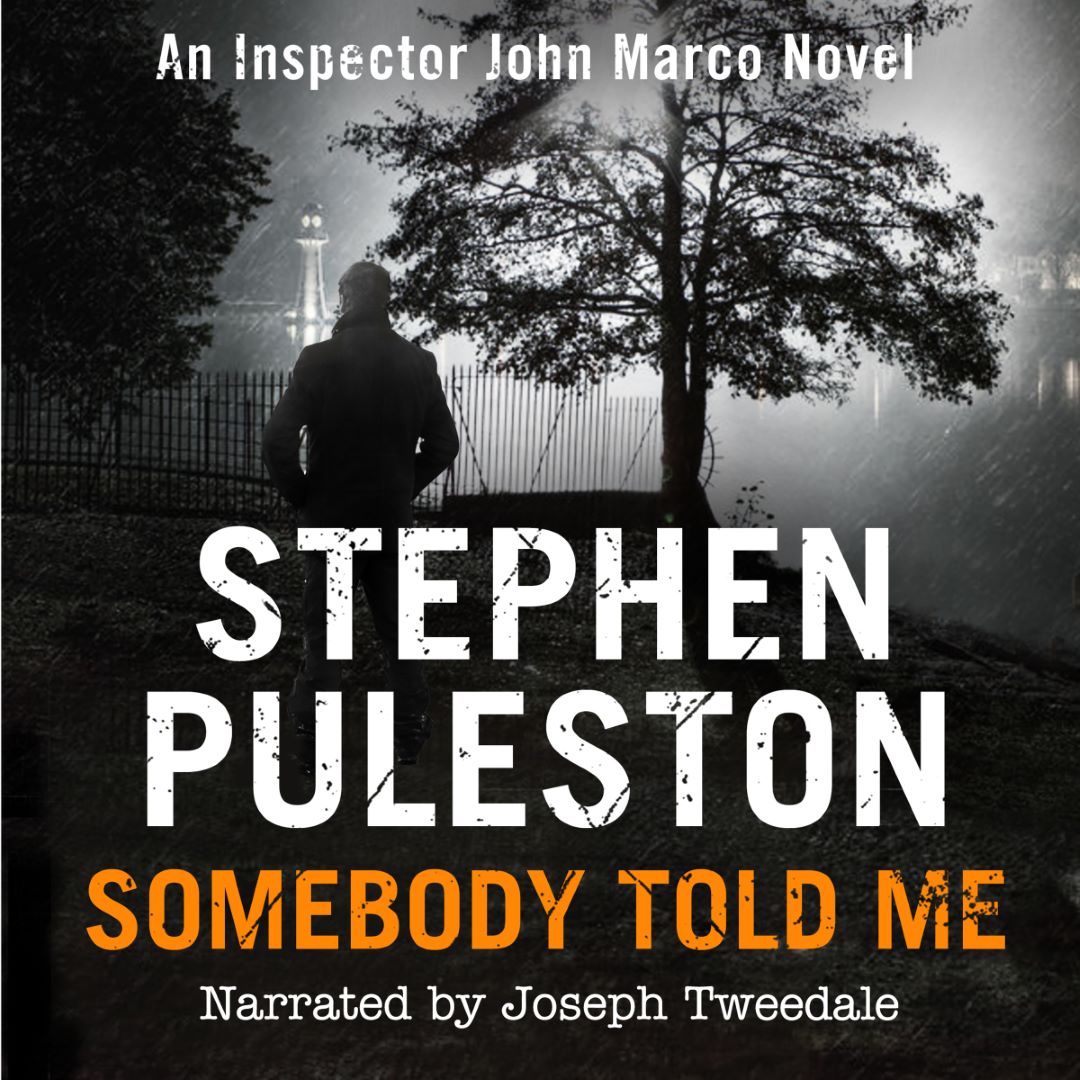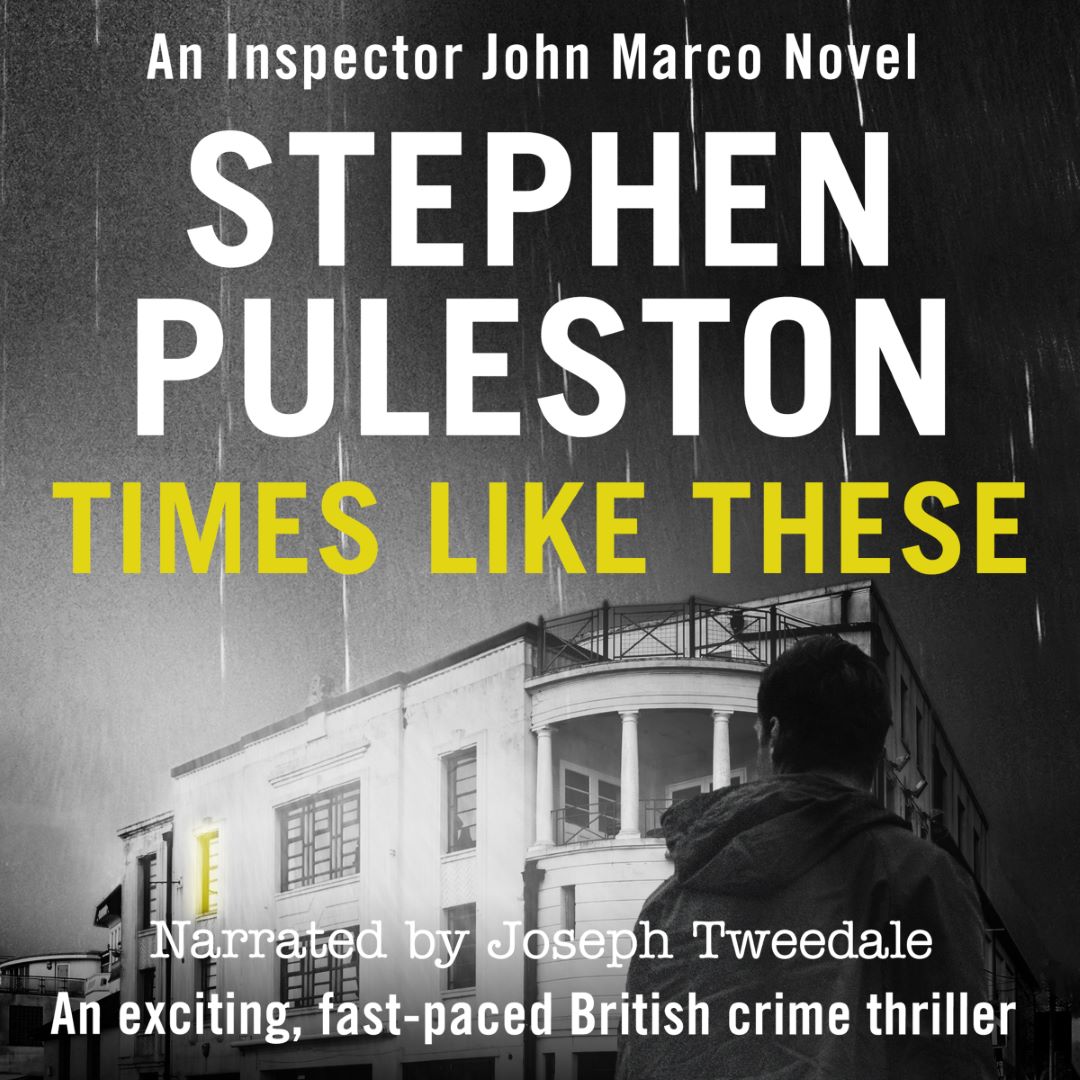 Discover the audiobooks of Detective Inspector Marco
Simple subscription free audiobook purchases.

No contract.

Straightforward pricing.
"How can I listen to your audiobooks?"
Listening to the Detective Inspector Marco novels is very easy. You need to download the BookFunnel app – check this link to verify your device is compatible. The app is designed specifically to maximise the enjoyment of listening to audiobooks.

I live in the US can I buy your audiobooks?
Of course you can!
You can pay using PayPal through my website payments. The books are priced in British pounds but Paypal will convert your payment using the prevailing exchange rate [and any transaction charges]. The whole process is very simple.
How much are your audiobooks?
The prequel novella Dead Smart is £3.99 – approximately $5.99*. It is a brilliant introduction to the world of Detective Marco.
There are four books in the series with a fifth to be released in May 2021. All the full length novels are priced at £7.99 – approximately $10.99*
*The price may vary depending on current exchange rate and transaction charges.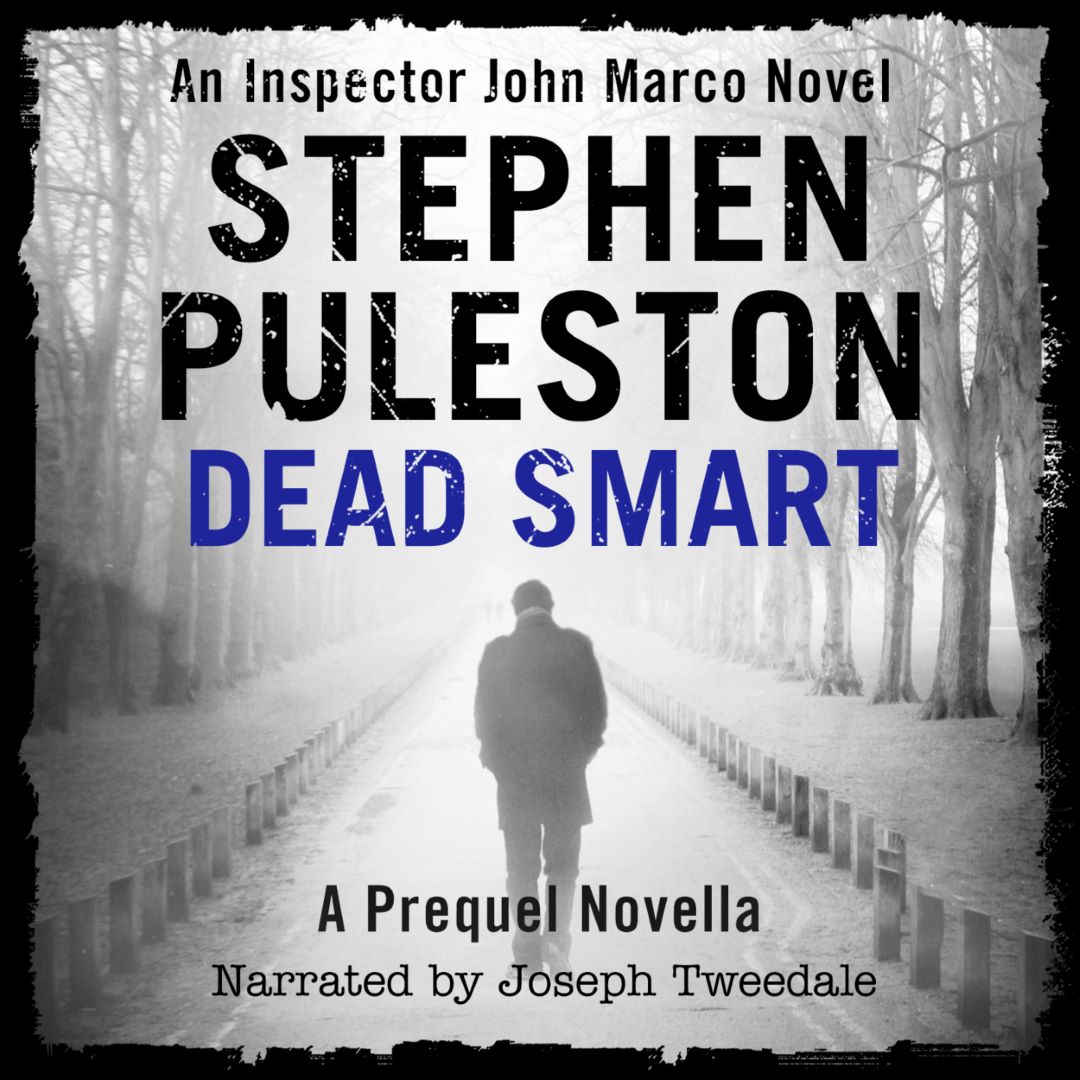 Dead Smart - Prequel Novella Detective Inspector Marco
Eddie Westford is connected to some powerful people in Cardiff. But who would slit his throat in the car park of Cardiff City football club?
Evidence suggesting Westford is a suspect in a drug related inquiry but Marco's gut instinct believes that Westford's death may be connected to some powerful people in Cardiff .
If you enjoy crime mysteries, then you'll love this prequel novella in the Inspector Marco series.
Just £3.99.